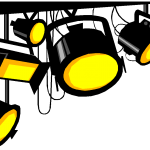 Fall ushers in more than cool weather and changing leaves. It's the start of many a performing arts season. Not only does that mean new plays, concerts and comedy nights, but special events galore. There are deals to be had, as much as 50% off, and we've found them. Some of the newest offerings include discounted admission to New Kids On The Block, "Annie Get Your Kid", Champions of Magic and the angelic Vienna Boys Choir in concert.
You can find real savings by buying through services such as Goldstar and Groupon. (Be sure when buying through Groupon to check our recent posts for any promo codes, for extra savings.)
Here are some ticket deals I've uncovered to concerts, plays, festivals, sporting events and more.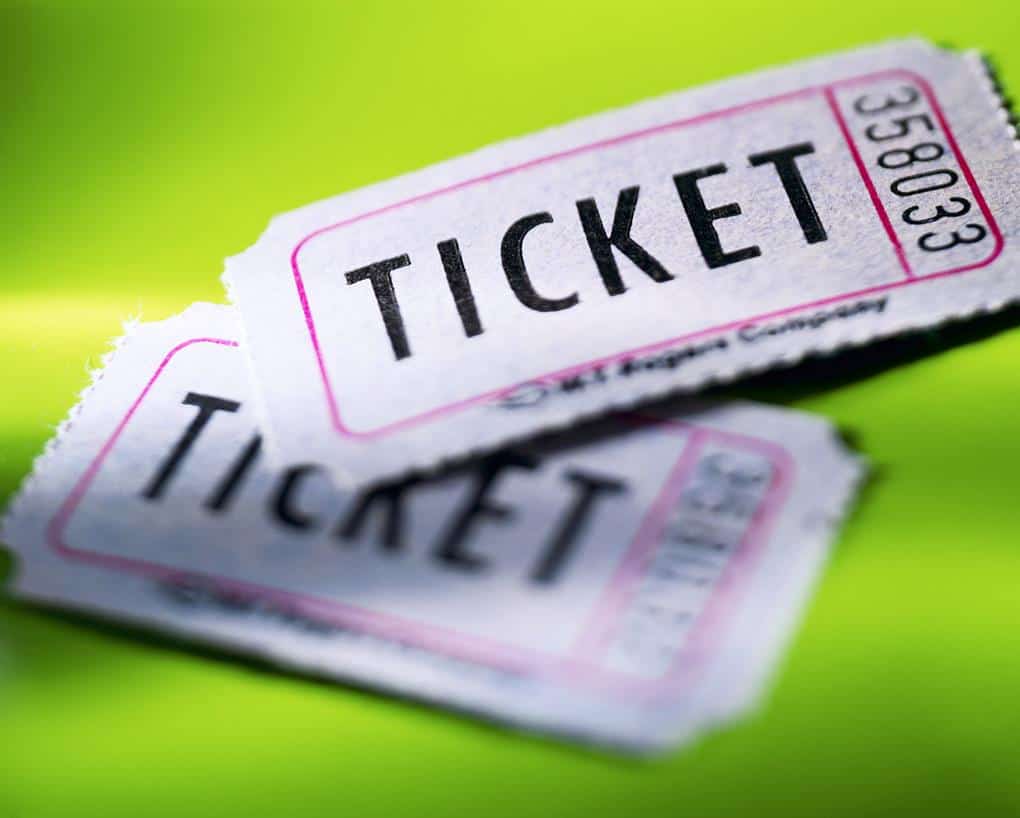 CONCERTS
New Kids On The Block — at Pepsi Center, June 7 & 8, 2019
Colorado Symphony Channels "Rocky Horror" — at Boettcher Concert Hall, October 26 & 27
Vienna Boys Choir — at Boettcher Concert Hall, November 11
Colorado Symphony – Tribute To Tom Petty — at Boettcher Concert Hall, November 24
Colorado Symphony Performs "War Requiem" — Boettcher Concert Hall, November 2 to 4
THEATRE
Musical comedy Annie Get Your Gun — at Jester's Dinner Theatre
Unique Twist on Shakespeare's Hamlet — at The Bakery
Comedy Boston Marriage — at Vintage Theatre
Drama My Name is Asher Lev — at MACC Pluss Theatre
Racial Satire Hooded, or Being Black For Dummies — at Aurora Fox Arts Center
Drama Life Sucks — at Aurora Fox Arts Center
Comedy of manners The Dining Room — at Center Stage in Evergreen
Rock musical Atomic — at The Bug Theatre
Powerful play Love Alone — at John Hand Theatre
Second City's Holiday Sendup Twist Your Dickens — at Aurora Fox Arts Center
BALLET
Moscow Ballet's "The Great Russian Nutcracker" — at Paramount Theatre, December 8 & 9
SPECIAL EVENTS
Denver HalloWeekend Bar Crawl — 1515 Bar & Lounge, October 27
Monster Bah-sh Party — at Vintage Theater, October 31
International Gem & Jewelry Show — at Denver Mart, November 9 to 11
Champions of Magic — at Ellie Caulkins Opera House, November 16-18
FESTIVALS
FREE Tickets to Denver Travel Festival — at National Western Complex, October 27-28
For the latest deals on show tickets, check out our Half-Price Tickets page. It is updated in real time.