If you love the theatre and are feeling generous with your time, the Denver Center for the Performing Arts has the perfect opportunity for you. As the DCPA stages the 2023/24 theatre season, the nonprofit organization is looking for more than 100 volunteers to support its locally produced Theatre Company, Theatre for Young Audiences, Cabaret and Off-Center productions.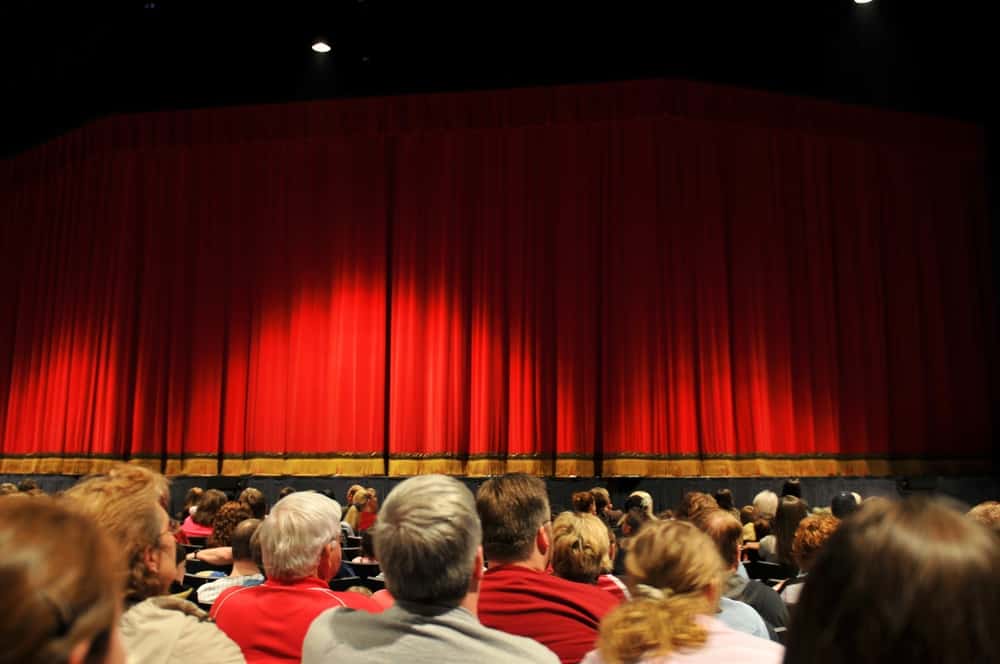 Volunteers are asked to commit to one shift every other week during the theatre season, during which they will warmly greet patrons, provide information, distribute programs, direct patrons to their seats and ensure the safety and comfort of guests while they attend DCPA productions.
Volunteers receive the following benefits:
– FREE tickets to Theatre Company productions
– Ability to enjoy performances during scheduled shifts
– Special ticket offers to immersive Off-Center experiences, Broadway and Cabaret performances
– Parking stipend for every shift
– 20% off DCPA education classes
– Special volunteer events
Volunteers are asked to meet the following requirements:
– Be 18 years or older
– Read and interpret tickets (digital and printed) in a dimly lit environment
– Arrive 90+ minutes prior to the posted curtain time and stay through duration of the performance, based on the needs of the Theatre Services Manager
– Utilize technology, including e-mail and volunteer scheduling platform
– Assist management with a variety of duties, including emergency response
– Provide and wear basic uniform essentials as detailed online

The theatre season is currently underway and training sessions are scheduled throughout the fall.
Interested individuals may visit denvercenter.org/support-us/volunteer/ to register.
You may also be interested in…
DCPA Offers Two Behind-The-Scenes Tours for Theater Fans
How to Save Money on Tickets to Local Theater, Dance, Opera & Cultural Events