What's the latest celebrity news? If you're infatuated with all things celebrity, entertainment and pop culture, you'll definitely want to tune into this new streaming network. And, it's not from just any "ol' gossip rag", the entertainment network is from the team behind People and Entertainment Weekly — so you know it's credible. (Those two magazines seem the most legit out of all the celebrity periodicals, right?)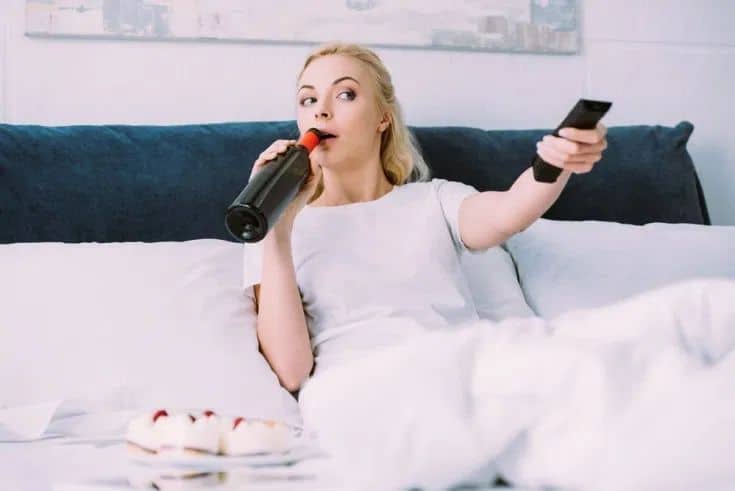 From the site: "The world's leading entertainment brands bring you the first of its kind FREE, streaming network. PeopleTV is your trusted source and virtual passport to the red carpets, royal news and celebrity weddings that have everyone talking."
Fans can watch full-length episodes on streaming devices, mobile and the web — all for FREE.
The network has a variety of categories, including:
Celebrity
Crime
Entertainment
Food
Home
Human Interest
News
Pets
Royals
Style & Beauty
Click here to review its full line-up of shows.
One of the most popular shows is "Cast Reunion" — where fans can see their favorite cast from the past get back together and share what they've been up to individually. (Doesn't everyone want to see how celebrities age?)
Bargain hunters know that a subscription to People magazine is one of the most expensive, so the new network is the perfect way to be part of the entertainment world without spending big bucks. (A one-year subscription to the magazine is nearly $100!)
Are you ready for the red carpet?