Ziggi's Coffee is really pouring on the savings for the first month of 2020. No matter the day of the week, customers can find a deal worth stirring up — thanks to the local coffee chain's Weekday Happy Hour Specials in January. Each deal runs from 4 p.m. to closing, Monday through Friday. The small coffee shop that started brewing on the corner of Main Street in downtown Longmont back in 2004 has since grown to multiple drive-thru and coffeehouse locations across the U.S.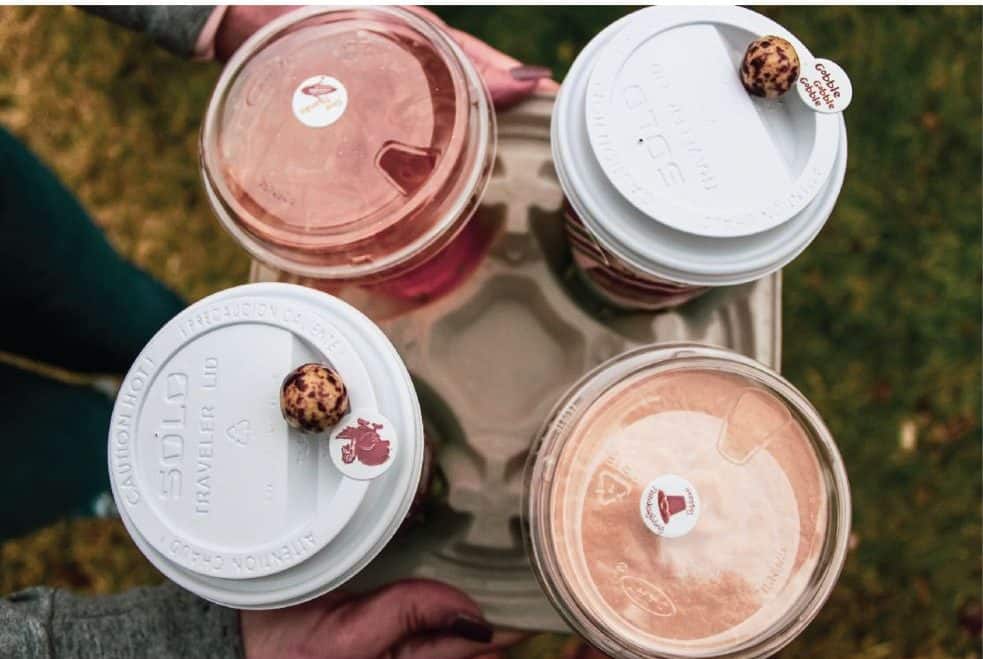 Limit one discount or offer per customer, while supplies last. Customer must be present at the time of purchase to receive the discount or offer. And the happy hour special cannot be combined with any other offer or discount.
Again, the weekly offer runs from 4 p.m. to closing. Closing time varies by location — from 5 p.m. to 8 p.m.
Here's the weekly line-up:
Mondays – 50% off any menu drink — excludes any bottled beverages.
Tuesdays – Triple Punch Tuesday (as part of its loyalty program) — limit 3 punches per customer with any drink purchase.
Wednesdays – FREE KidZone Drink with purchase of any menu drink (16-oz. or larger.)
Thursdays – Buy-one-get-one FREE drink — excludes any bottled beverages. (Complimentary drink must be of equal or lesser value than the one purchased.)
Fridays — $15 Tray Deal — four drinks (up to 24-oz. only) for $15. The deal excludes any bottled beverages. (Customers must fill a tray with four drinks to receive offer.) Price plus applicable tax required.
Hungry for more food deals?
Wednesday, November 29, 2023
Thursday, November 30, 2023
Friday, December 1, 2023
Saturday, December 2, 2023
Sunday, December 3, 2023
Monday, December 4, 2023
Tuesday, December 5, 2023