Wynkoop Brewing is Colorado's very first brewpub, and is proud to have become a Colorado landmark and one of the nation's top craft breweries. Their hallmarks include small-batch beers, high quality food and service, the city's best pool hall, and their historical 1888 building.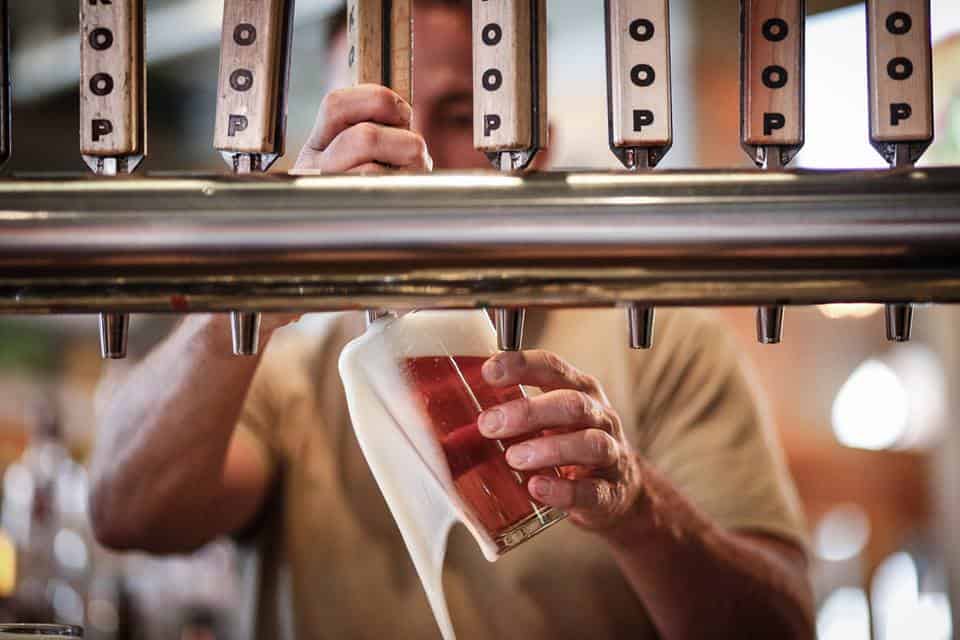 They often host beer and music festivals, release parties, and more. Visit their Facebook page or website to learn more about them, and see their full line up of events. 1634 18th St., Denver, Colorado, 303-297-2700.
Here are some of their upcoming free or cheap events:
Wynkoop Brewing Co.'s Beer Drinker of the Year 2019
Saturday, February 9
12 p.m. to 2 p.m.
FREE
Come out to see Wynkoop's Beer Drinker of the Year 2019 finalists vie for the crown as they demonstrate their knowledge, passion, and commitment to drinking great beer. Join them for pre-competition beers and cocktails at 12 p.m. They'll officially start with a Meet and Greet at 12:30 p.m. in the Mercantile Room, and the competition will get underway at 1 p.m.
This is a FREE event to attend. Space is limited and an RSVP does not guarantee you a seat, so get here early to claim your spot. Our bar will be open for you to enjoy all your Wynkoop favorites and seasonal pours before the competition.
More Fun Brewery Events
Wednesday, March 3, 2021
Thursday, March 4, 2021
Friday, March 5, 2021