They're baaaaack! This annual Halloween offer from Wendy's will leave trick-or-treaters "in the cold." The burger chain's popular seasonal Boo! Books are now available. The best part is that 85¢ of every book sold benefits the Dave Thomas Foundation for Adoption. Plus, they're not just to hand out on Halloween night. It might be a wise idea for frugal families to consider buying a few for their own use on those days when the kids need an after-school or weekend treat.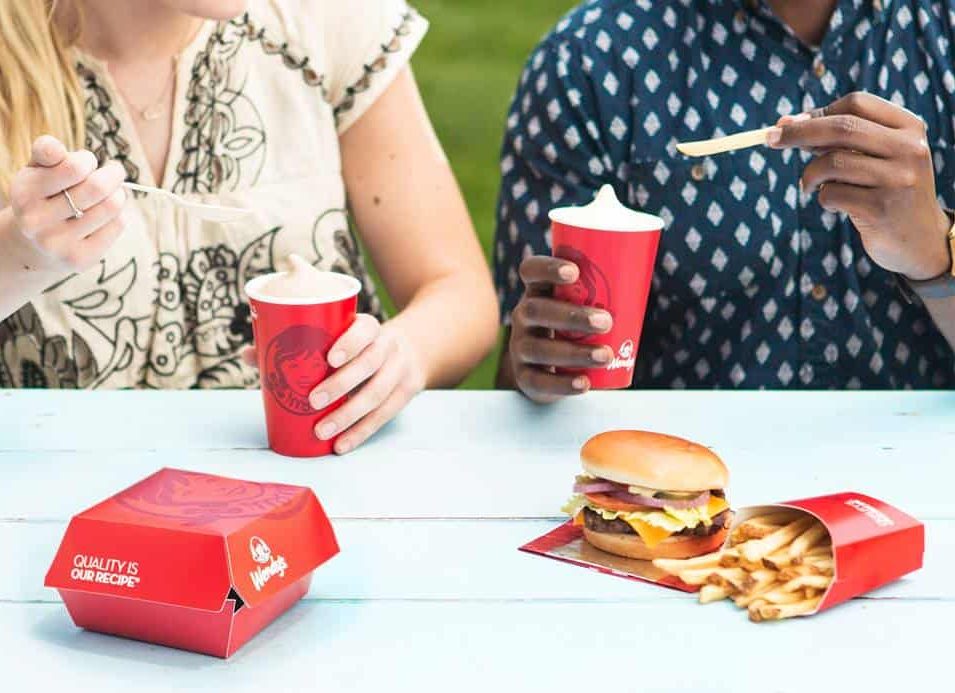 For $1, get a Boo! Book with five coupons — each good for a FREE Jr. Frosty. The coupons are valid from November 1 through January 31, 2021.
The coupon books are available through October 31 at participating locations, while supplies last.
If you prefer McDonald's, check out the chain's popular Halloween Treat Packs here.
Hungry for more food deals?
Sunday, March 7, 2021
Monday, March 8, 2021
Tuesday, March 9, 2021
Wednesday, March 10, 2021
Thursday, March 11, 2021
Friday, March 12, 2021
Saturday, March 13, 2021