With an atmosphere so comfortable you'll feel like you're sitting in your living room, Vine Street Pub & Brewery is the place to go to have a beer and relax. Determined to never have TVs in their breweries, Vine Street encourages you to talk to your friends, other guests, or enjoy a game of Scrabble.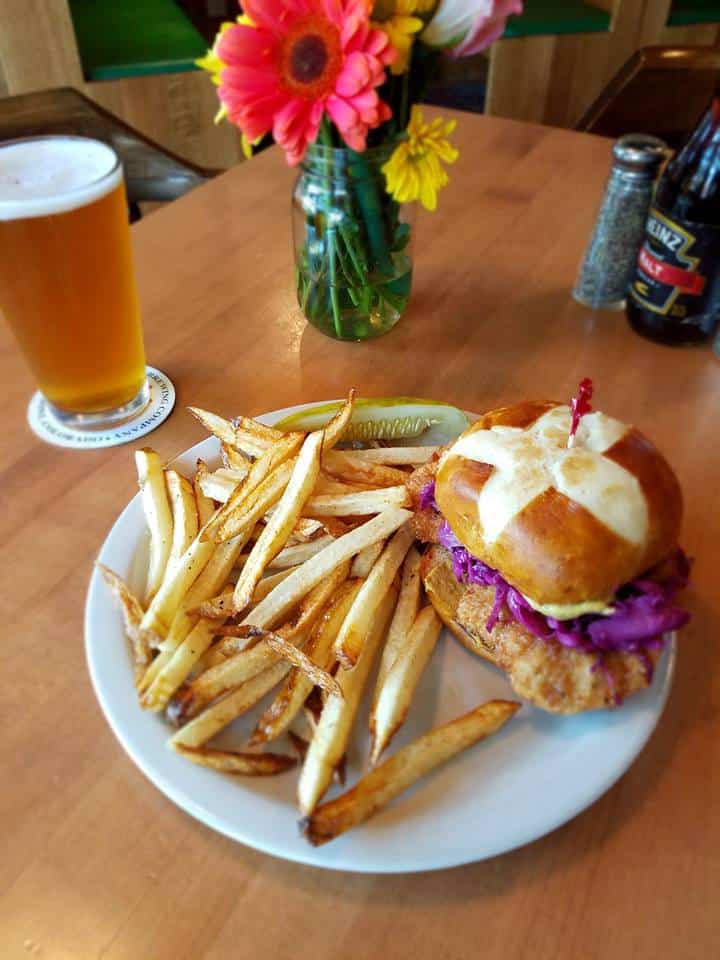 Vine Street Pub & Brewery often hosts live music and other events. Check out their Facebook page to learn more about them and see what they have coming up next.
1700 Vine Street, Denver, 303-388-2337.
Here are some of their upcoming free or cheap events:
City Park #InclusiveDenverNeighborhood Chat
Wednesday, January 16
7:30 p.m. to 9:30 p.m.
FREE
City Councilman Albus Brooks invites City Park Neighborhood Constituents and the greater District 9 community to chat over drinks and food about how we are making Denver an Inclusive City, together. This is the first of many other chats throughout January, if this time does not work for you. The event is free to attend, but RSVP here. 
More Fun Events at Breweries
Saturday, January 19, 2019
Sunday, January 20, 2019
Monday, January 21, 2019
Tuesday, January 22, 2019
Wednesday, January 23, 2019
Thursday, January 24, 2019
Friday, January 25, 2019
Saturday, January 26, 2019
Sunday, January 27, 2019