With an atmosphere so comfortable you'll feel like you're sitting in your living room, Vine Street Pub & Brewery is the place to go to have a beer and relax. Determined to never have TVs in their breweries, Vine Street encourages you to talk to your friends, other guests, or enjoy a game of Scrabble.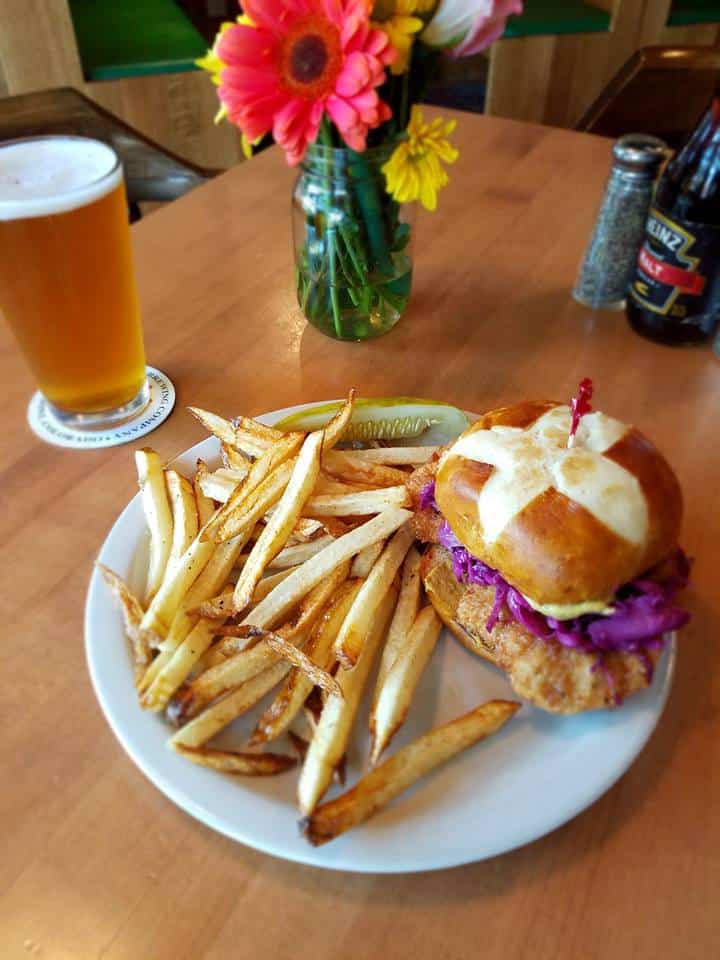 Vine Street Pub & Brewery often hosts live music and other events. Check out their Facebook page to learn more about them and see what they have coming up next.
1700 Vine Street, Denver, 303-388-2337.
Here are some of their upcoming free or cheap events:
Mark Diamond's Jazz
Every Thursday through January 2
7 p.m. to 10 p.m.
FREE
This free concert features a rotating cast of the best jazz musicians on the Front Range.
Miami Realness Drag Show
Saturday, February 8
11 a.m. to 2 p.m.
FREE
Featuring Dixie Krystals. No reservations, so make sure you get there early to claim a seat.
More Fun Events at Breweries
Saturday, December 9, 2023
Sunday, December 10, 2023
Monday, December 11, 2023
Tuesday, December 12, 2023
Wednesday, December 13, 2023
Thursday, December 14, 2023
Friday, December 15, 2023
Saturday, December 16, 2023
Sunday, December 17, 2023
Monday, December 18, 2023