Gothic horror tales as portrayed by acclaimed local actors are waiting to be heard at Victorian Horrors at the Molly Brown House Museum. Stories this year include "The Invisible Man," Frankenstein, and "The Weeping Woman," known as "La Llorona" in Spanish cultures – a traditional tale that will be presented in both Spanish and English. This isn't the cheapest horrific event in town, but you get a ton of creepy bang for your buck.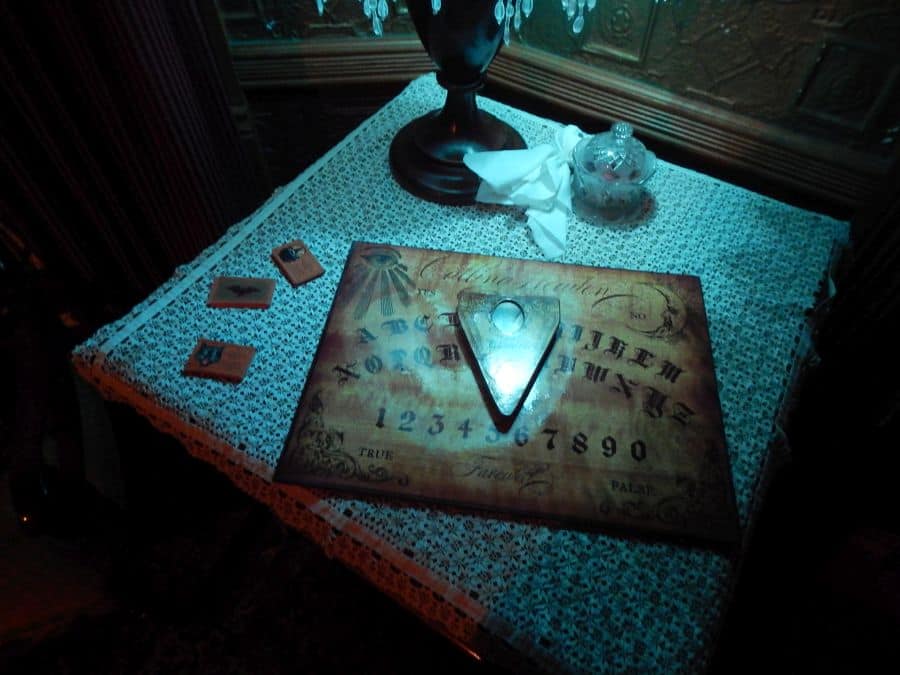 Victorian Horrors is environmental theater set within Denver's most historic — and some say, most haunted — Capitol Hill mansion.
The 2020 in-person Victorian Horrors experience at the Molly Brown House Museum will start with a live-stream transmission from one of the Gothic horror authors come back from the grave, with a different "live" author featured each night. Come for one, or come to see them all—if you dare!
Then, revel in the atmosphere of the nighttime environment of this "haunted house" as you slip from room to room hearing tales of Halloweens gone by on an audio tour narrated by specters from the past.
Your ticket to this one-of-a-kind event also gives you access to six recorded tales from favorite Victorian Horrors authors as they present tales to be viewed from the (relative) safety of your own home.
The stage for this spine-tingling event is the Molly Brown House Museum, home to Denver's notable Titanic disaster survivor, Margaret Tobin Brown.
To heighten the spook factor, the Museum is partnering with Denver's authentic oddities dealers, The Learned Lemur and Atomic Folk Art, to create a Victorian cabinet of curiosities for your viewing pleasure, replete with creepy taxidermy, spiny specimens, and rattling bones!
Victorian Horrors is the Molly Brown House Museum's most popular event, so get your tickets early. Offered over three weeks, the performances begin every 20 minutes from 6 p.m. to 9 p.m. on October 16 & 17, 23 & 24, 29 & 30. Tickets are $18 per person and $16 for Historic Denver members, seniors and juniors.
Advance ticket purchase is required. Masks must be worn at all times while at the Museum. Call 303-832-4092, ext. 16 for tickets or go here. Advised for ages 12 and up, per parental discretion.
1340 Pennsylvania St., Denver.
More Fall Fun