Do you want to be on TV? Are you interested in how a TV show is filmed? The Travel Channel is filming a new season of "Food Paradise" and will be featuring The Sink's food. Fans are invited to join the fun on Thursday, August 30 from 11 a.m. to 2:30 p.m. at the popular restaurant (1165  13th  St.) in Boulder. (They will be on location filming various segments from 5 a.m. to 3 p.m.)
While there's no guarantee, you just might make the final cut and be on TV. (Also, note there is no FREE food on the menu, just because of the filming.) If you're not familiar with the show, Food Paradise airs every Sunday night and is one of The Travel Channel's longest running series. Every one-hour episode has a theme and features eight restaurants in the U.S.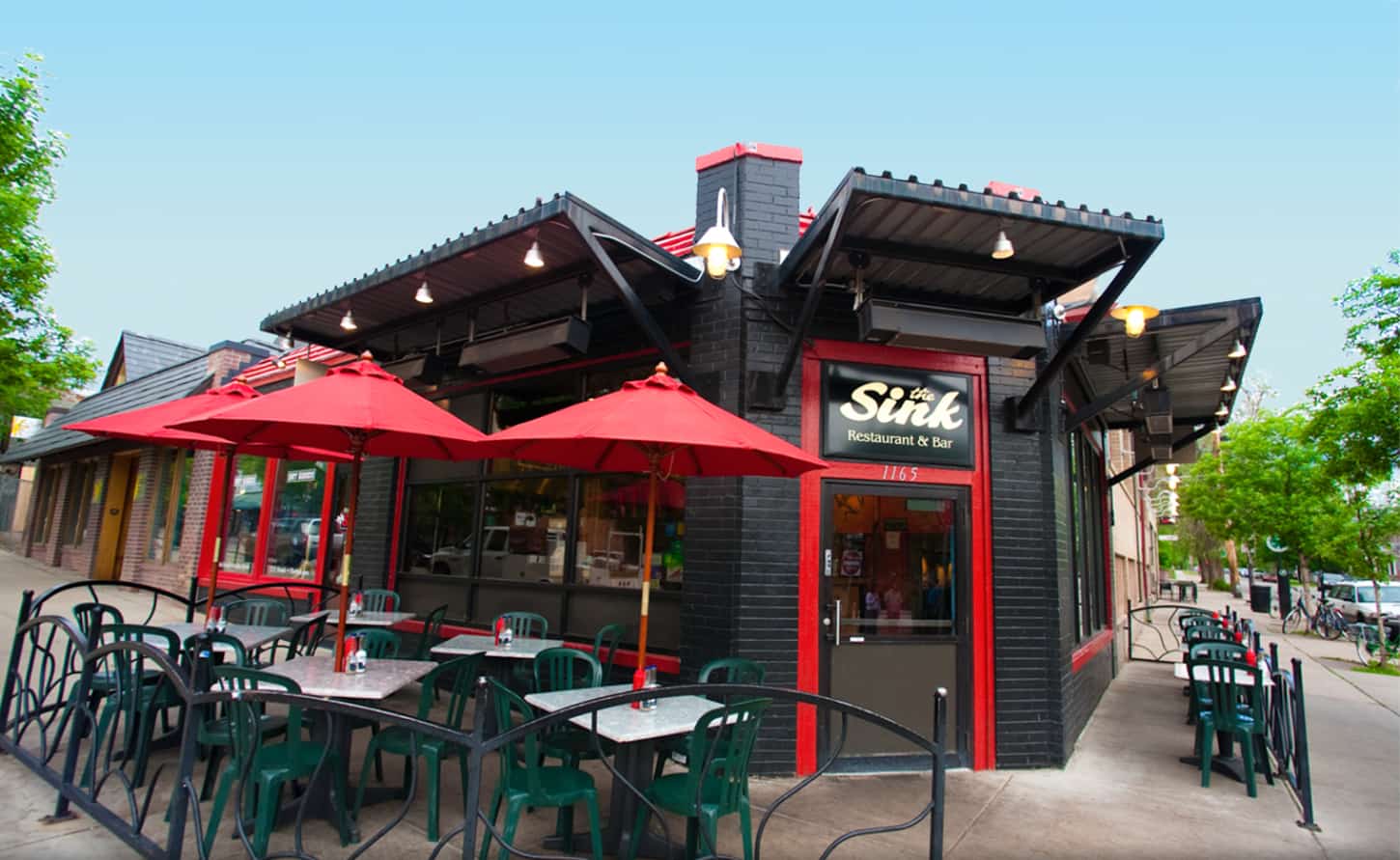 This isn't the first time local business owners, Chris and Mark Heinritz have received national attention. The Sink attracted the media's eye in 2012 with a feature on The Food Network's "Diners, Drive-Ins and Dives." The new-found attention reached the White House because, soon after the show's premiere, President Barack Obama surprised The Sink with a visit. A year later, in 2013, the late Chef Anthony Bourdain and Chef Eric Ripert brought their "Good vs. Evil" tour's VIP party to the eatery.
The Sink has been a Boulder institution since 1923.