It pays to stop and smell the roses. Roses are such a lovely way to celebrate just about any occasion from birthdays to anniversaries. It's even sweeter, when the roses are unexpected by the recipient just because you're thinking of them. However, bargain hunters know roses can be an expensive gift.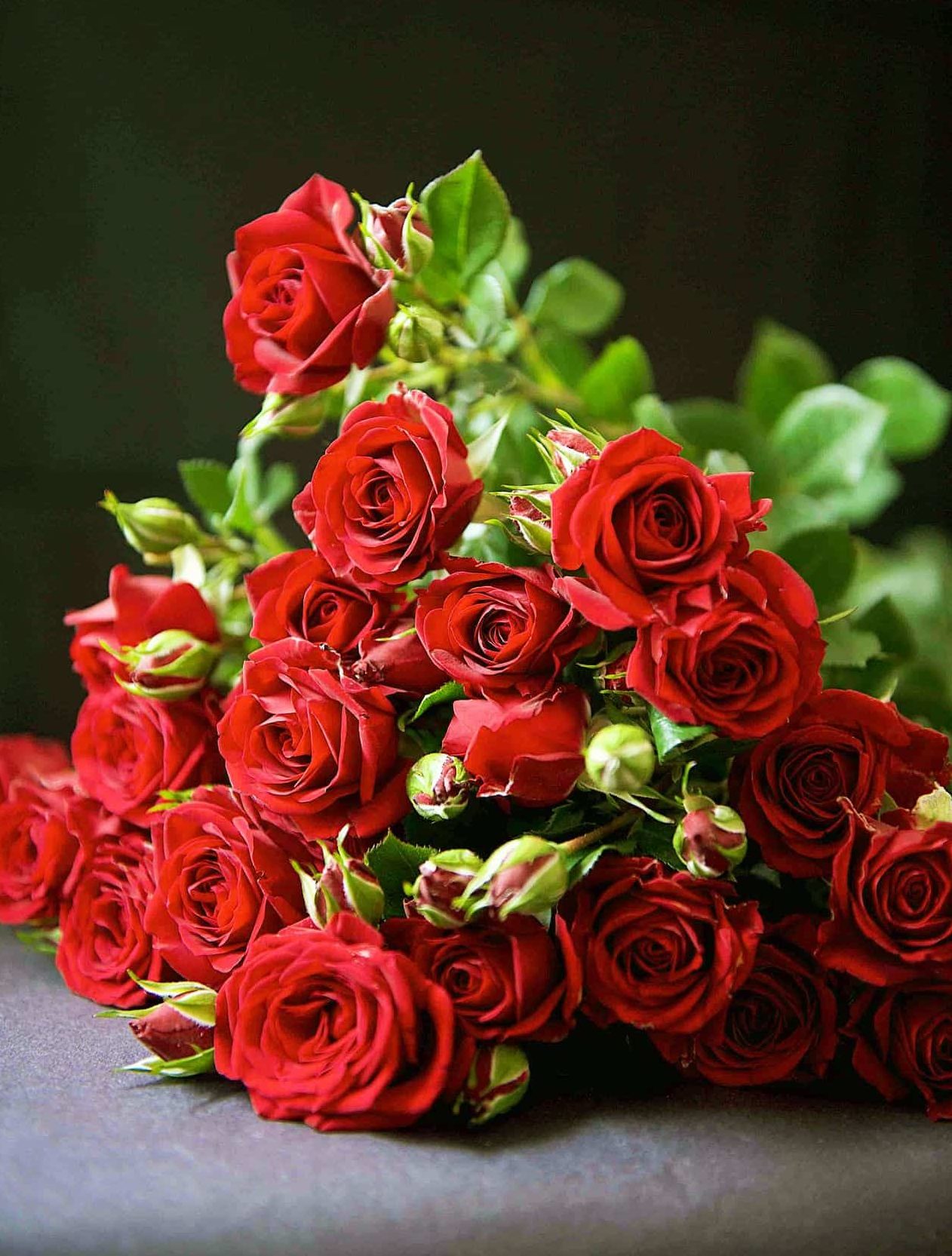 If you're looking for frugal flowers, the best price in town on a dozen roses is at Trader Joe's — just $6.99. And that's the regular price! (Most other grocers sell a basic dozen roses for $10 or more.)
At this low-price, you can make a grand gesture with a big bouquet of two dozen roses for about $15 (with tax.) There's no way you could even get a single dozen for that price at any florist in town.
And, if you need a "cheap" vase, head to just about amy thrift shop in town. You're bound to find a vase for only a buck or two. Add some ribbon (from your holiday stash of gift wrap) and you're all set with a "fancy" bouquet.
If you like to give roses (or spruce up a dining or coffee table with a bouquet) on the cheap, find the closest Trader Joe's and make it a regular stop.
There are 8 locations in Colorado.