Timbuk Toys brings Denver the world's best toys for learning, laughter and fun. However, they offer families more than just toys. In all of its stores, they have interactive play stations where kids can have fun with its toys and parents can see how its curated selection of toys enrich the play experience.
Plus, they offer a weekly Story Play Time for toddlers and pre-schoolers, an interactive hour of entertainment and engagement by the beloved Mr. Paul.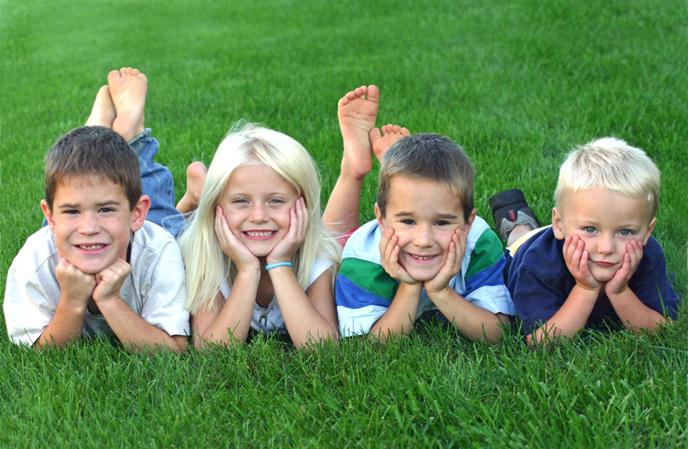 Kids come to laugh, learn and wonder with Mr. Paul, Pearl the Squirrel and his other puppet friends. Mixed in with silliness and giggles, are messages of good manners and emotional awareness. Kids come back for Mr. Paul's routines, and look forward to helping count, name colors and even wash their hands. At the end of every session, Mr. Paul makes a balloon sculpture for each child, so everyone goes home with a treat.
Story Play Time takes place at 10:30 am on select days weekly at each location:
Tuesday — Highlands Ranch Town Center at 9315 Dorchester St.
Wednesday — University Hills Plaza at 2526 S. Colorado Blvd.
Thursday — Lowry Town Center at 200 Quebec St.
Friday — Lakewood City Commons at 7830 W. Alameda Ave.
And what child doesn't love a birthday gift? The local toy store offers a Birthday Club Program. Each year, they give enrolled birthday boys and girls (10 & under) a $10 discount to use on one purchase at any of its locations. (The discount is applicable to one purchase of $10 or more.)
Birthday Club notifications are sent to the parent's e-mail address. The child must be signed up at least 30 days prior to the first day of their birth month to be eligible. (Sign-ups less than 30 days before their birth month will be eligible the following year.)
The $10 discount expires two months after the date of the notification.
For more details, including how to register, click here.
And, if you're looking for a birthday or holiday gift for the little ones in your life, the store is well-known for its excellent service in helping your find the perfect gift.