Families, street food aficionados, home brewers and anyone with an appetite will want to check out TheBigWonderful, hosting a beerfest, local bluegrass bands and bazaar on Friday & Saturday, September 28 & 29 in Downtown Littleton. The BigWonderful features more than 60 of the city's best craft vendors and food trucks at one marketplace.
To help get into the spooky season, TheBigWonderful will partner with Reinke Brothers to celebrate the re-opening of the famed "Haunted Mansion", a 50-year old Littleton tradition returning after a three-year hiatus. With more chills and thrills, including a fireworks show on Saturday night, the Haunted Mansion is set to fright and excite patrons.
The Beerfest has more than 15 breweries, cideries, wineries and distilleries pouring unlimited samples. Food trucks include many local favorites.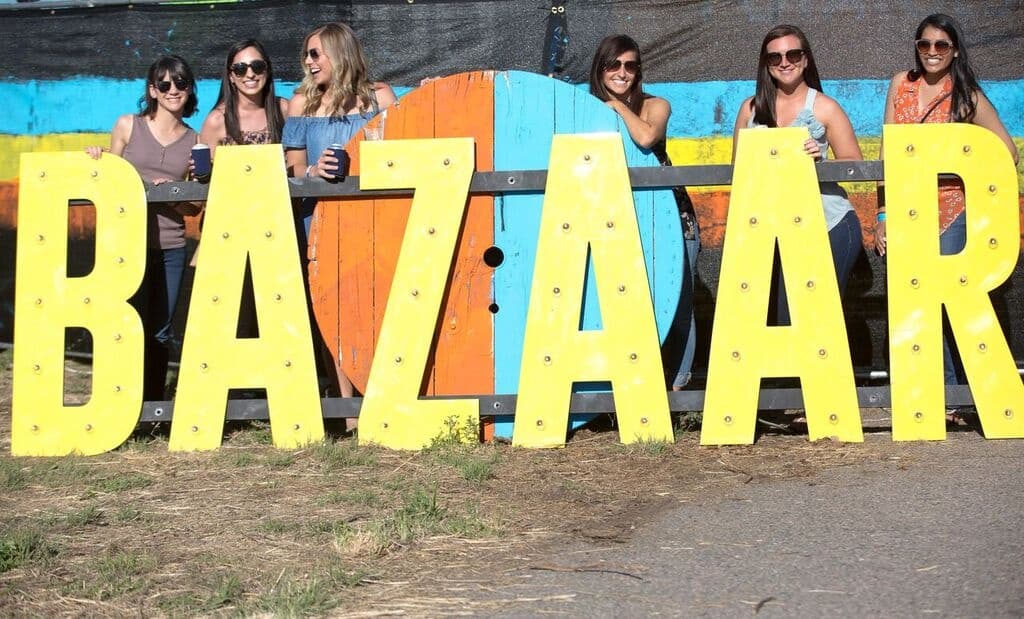 Here's the music line up:
Friday
6 p.m. to 8 p.m. — That Damn Sasquatch plays The 80s
8:30 p.m. to 11 p.m. Woodshed Red
Saturday
12:30 p.m. to 2 p.m. — Thunder & Rain
2:30 p.m. to 4 p.m. — Brothers of Brass
4:30 p.m. to 6 p.m. — Banshee Tree
6 p.m. to 8 p.m. — Part and Parcel
8:30 p.m. to 11 p.m. — That Damn Sasquatch: Talking Heads
Hours are Friday from 5 p.m. to 11 p.m. and Saturday from noon to 11 p.m.
General admission is FREE. Beerfest tickets, which include unlimited sampling, are $29 if purchased in advance online, $35 at the door. All advance tickets include a FREE subscription to 5280 Magazine.
5663 S. Prince St., Littleton.