This event has been cancelled for 2020. It will return in June of 2021. Join The Tesoro Cultural Center's 19th annual Indian Market and Powwow on Saturday & Sunday, June 1 & 2 from 10 a.m. to 4 p.m. Award-winning Native American artists sell their wares, demonstrate their crafts in a juried show and share their artistic traditions throughout the day in impromptu and scheduled demonstrations.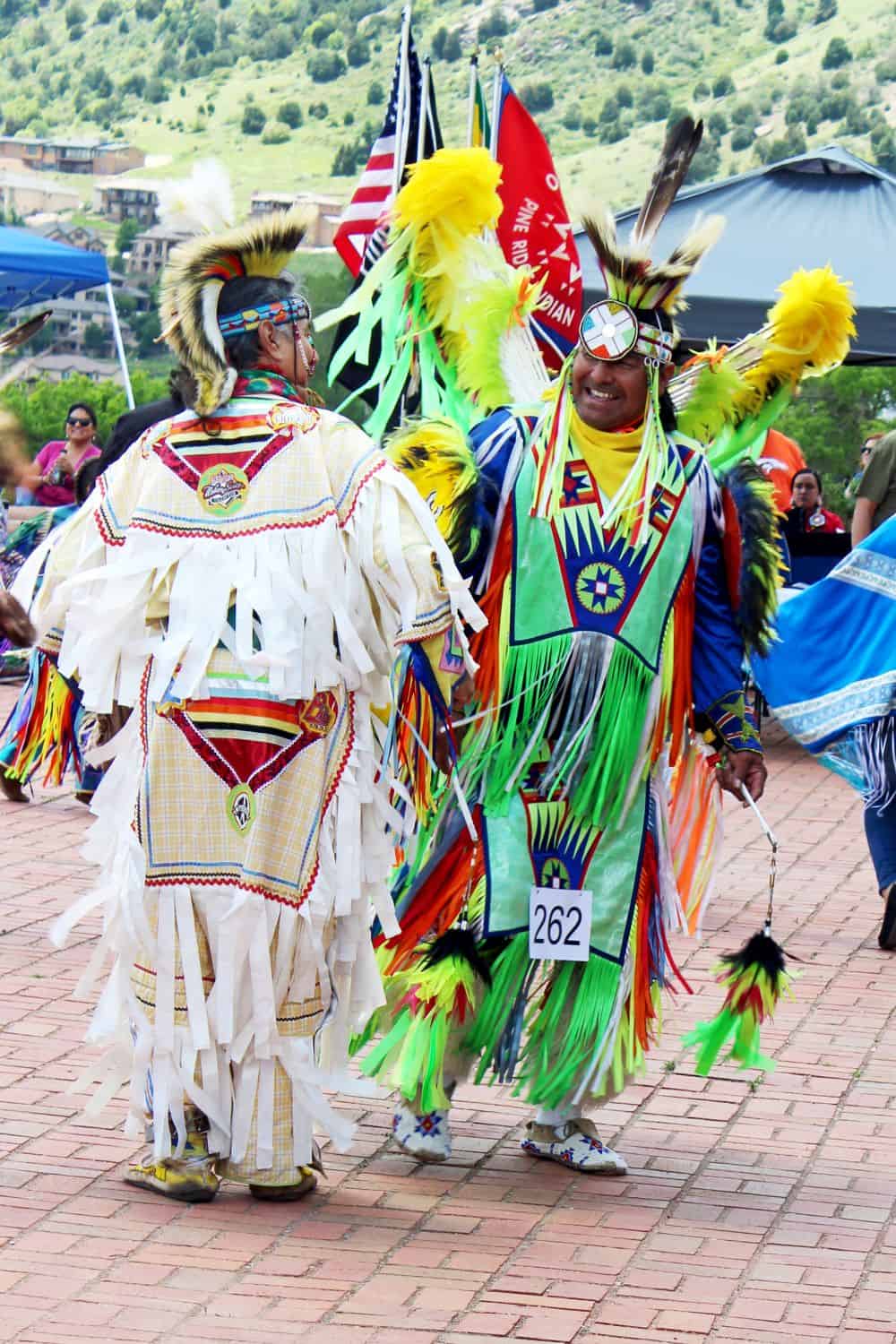 Groups of intertribal dancers and drum groups from more than 40 Indian nations participate in the powwow in the valley below the restaurant. Dancers and drummers in regalia share their heritage with Traditional, Shawl, Fancy, Grass and Jingle competition dancing.
In addition, you'll find Colorado's largest authentic and juried American Indian art show, featuring nationally acclaimed artists in a variety of mediums including pottery, sculpture and jewelry.
And, there will be live eagle and hawk demonstrations from the folks at HawkQuest both days.
Admission is $10 for adults with youngsters under 12 FREE. Concessions are available, provided by Tocabe and The Fort. Proceeds support the Tesoro Cultural Center. Parking is FREE.
The Fort is at 19192 Hwy. 8, Morrison, 303-839-1671.