Don't miss the annual Broncos Team Equipment Sale from Thursday, May 17 through Saturday, May 19. The sale is exclusively at the Broncos Team Store at Sports Authority Field at Mile High — 1701 Bryant St. in Denver. The store is open Monday through Friday from 10 a.m. to 6 p.m. and Saturdays from 10 a.m. to 5 p.m.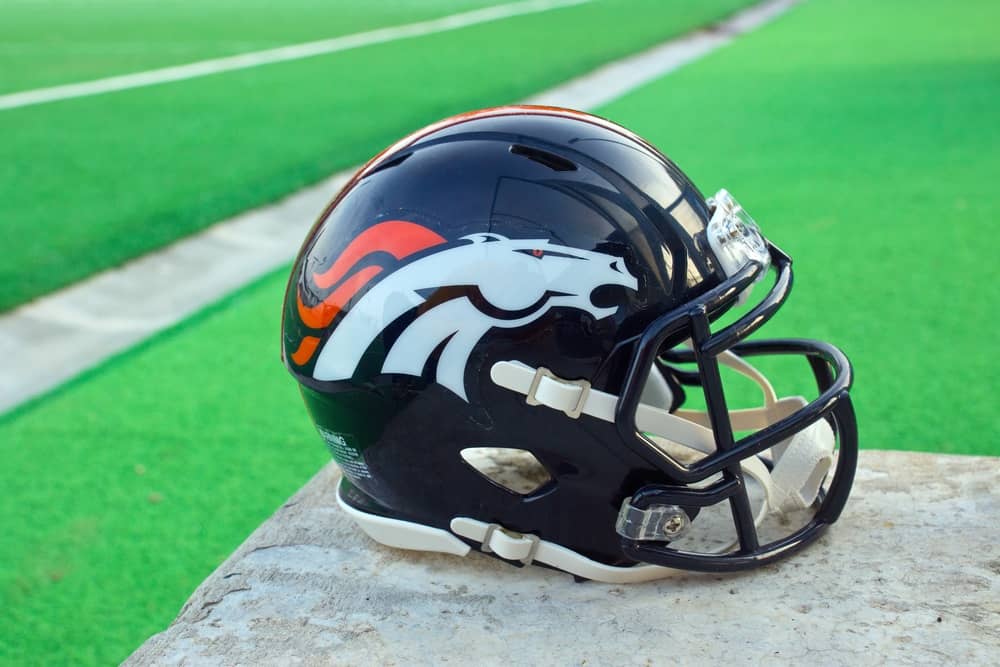 Up for grabs are hundreds of team-issued tees, jackets, fleece, pants and shorts —  all marked 50% off or more from MSRP (manufacturer's suggested retail price.) Of course, there will be dozens of big and tall sizes available.
In addition, there will be hundreds of deals on men's, women's and children's clearance items — again, marked 50% off or more from original retail prices.
Fans are sure to find lots of great items to add to their own personal collection of the orange-and-blue, as well as gifts for graduation, Father's Day, birthdays or the holidays.