It's not often See's Candies offers a discount, so that makes this deal even sweeter. From September 10 to 16, get $5 off any purchase of $30 or more (before tax and shipping) — online and in-store. The discount is automatically applied at checkout. Plus, the offer cannot be used to purchase gift cards, gift certificates or be combined with any other offer or discount.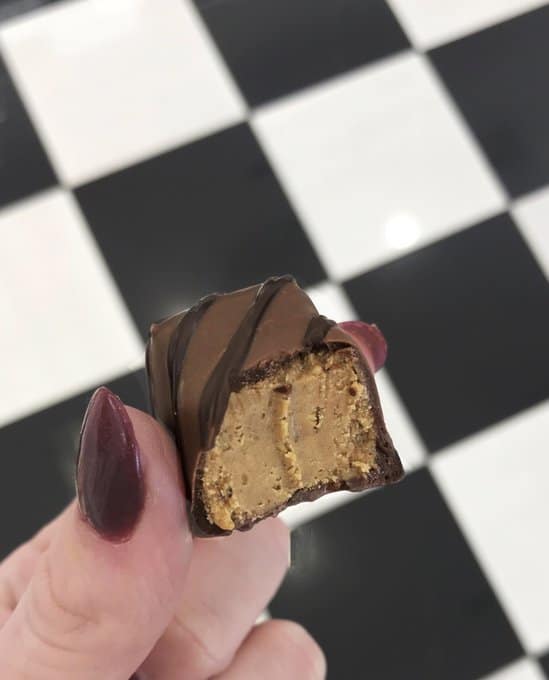 If you're making a big purchase at one of its candy shops, consider breaking your order down into $30 increments for maximum savings. Ask first, as the discount may be limited to one per person.
Fun Fact: More Americans have birthdays in September than any other month.
Even sweeter, every time you shop at See's Candies, they're happy to offer you a sample — sooo sweet!
There are 3 shops in Colorado — Denver, Littleton and Loveland. (The offer is not valid at the DIA kiosks.)