For many, any time off (also known as "weekends") means running errands, including the most important one of all — grocery shopping. And bargain hunters are always on the lookout for ways to save money at the check stand. Thanks to Sprouts Farmers Market, you can save $10 without having to do too much work — just scan and save on your weekly grocery trip.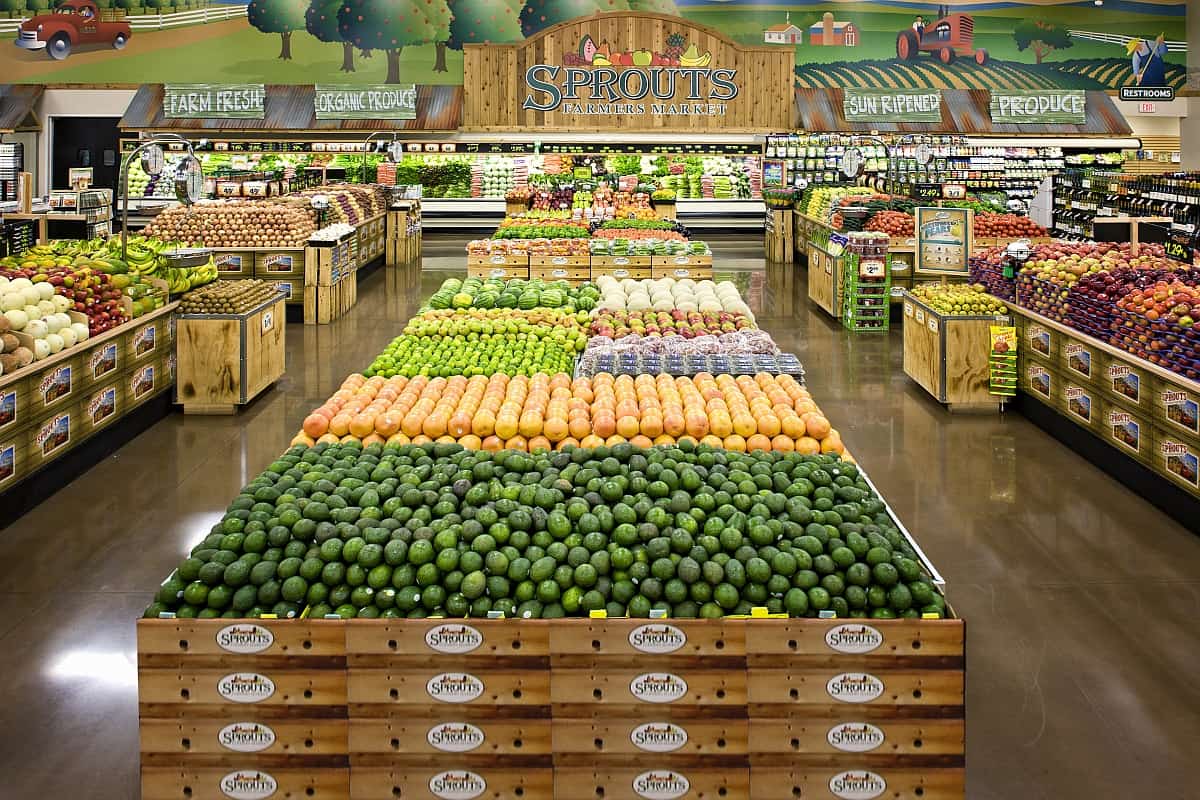 From Friday, February 26 to Sunday, February 28, get $10 off, when you spend $75 or more on groceries.
If you purchase the minimum, it's roughly a savings of 13%. And, when it comes to groceries, that's major savings!
To get the savings, you must scan this barcode at checkout. However, if you're shopping online, use promo code CITRUS10.
Good news for bargain hunters! The offer can be combined with manufacturer's coupons, in-ad coupons and digital coupons. That means you can stack the offers for even bigger savings.
There is a limit of one coupon per person, per visit or online transaction. As a result, if you have a large order of more than $150, you may want to break it down into separate shopping trips (in increments of $75) for maximum savings.
Smart shoppers will want to "bag the savings" before it's gone. It's not often you can get big savings at the grocery store. It's just like getting part of your groceries for FREE!
Hungry for more food deals?
Sunday, March 7, 2021
Monday, March 8, 2021
Tuesday, March 9, 2021
Wednesday, March 10, 2021
Thursday, March 11, 2021
Friday, March 12, 2021
Saturday, March 13, 2021