It will definitely be big weekend for grocery shopping. Thanksgiving will be different this year, but everyone will still be craving all the traditional fixings — from dinner rolls to pumpkin pie and, of course, turkey! Even if you're not planning a feast, you can still use this offer from Sprouts Farmers Market to save big on your regular weekly grocery shopping trip.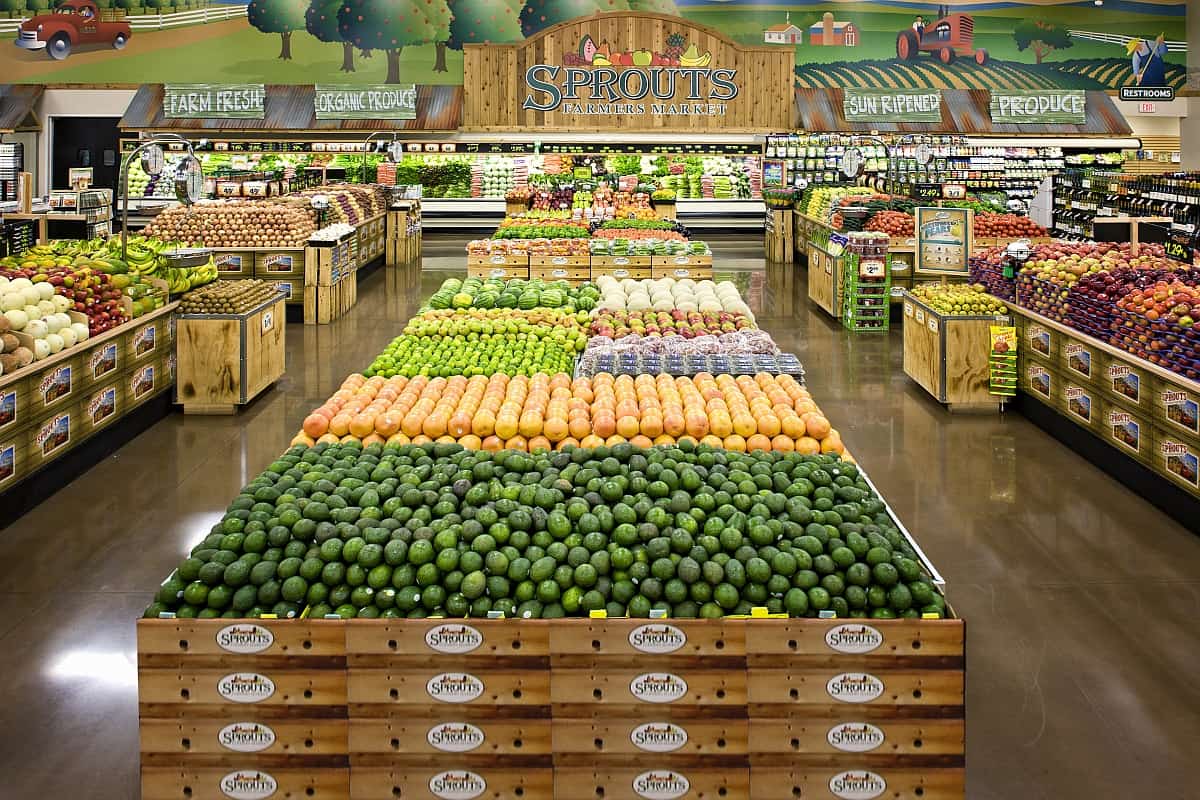 From Friday, November 20 to Sunday, November 22, get $10 off, when you spend $75 on groceries. If you purchase the minimum, it's roughly a savings of 13%. And, when it comes to groceries, that's major savings!
To get the savings, you must scan this barcode at checkout. However, if you're shopping online, use promo code BERRY10.
There is a limit of one coupon per person, per visit or online transaction. As a result, if you have a large order of more than $150, you may want to break it down into separate shopping trips (in increments of $75) over the weekend for maximum savings.
Smart shoppers will want to gobble up the savings before Monday rolls around!