It's extremely rare to purchase a gift card for less than face value — even more so for any grocery store gift card. (In fact, this is the only discounted grocery gift card offer we've ever found.) If it's in your budget, now's the time to "prepay" for all those dinner fixings, holiday feasts or even just basic groceries in 2021. Thanks to Sprouts Farmers Market's gift card sale, smart shoppers can stretch their grocery budget by an extra 10% and, when it comes to groceries, that's a big deal!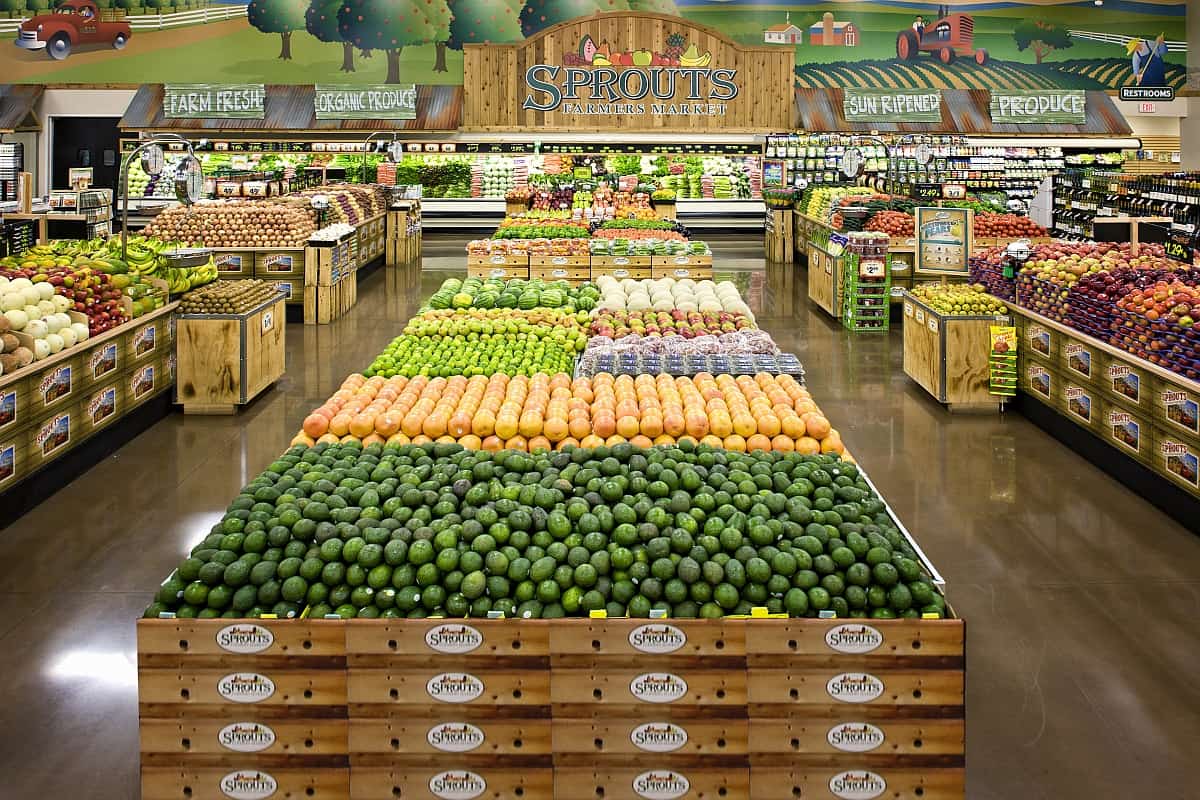 Bargain hunters can combine the discounted gift card with the grocery chain's weekly specials (and manufacturer's coupons) at checkout and definitely make the most of their grocery budget.
Typically, Sprouts Farmers Market offers a discount on its gift cards for just one day a year — usually the first Wednesday in November. However, things are already looking different for 2021.
From Friday, March 26 to Sunday, March 28, get a $100 Sprouts Farmers Market gift card for just $89.99 at participating locations. The offer is only available in-store, not online.
The offer is only available in-store — not online. Limit three gift cards per person. If you buy the maximum, you're basically getting $30 worth of groceries for FREE.
If it's in your budget and Sprouts Farmers Market is your grocery store of choice, it makes total sense to buy the limit. You're going to shop there anyway, so why not save money in the process?
There are 32 locations in Colorado.
Looking to bag more savings on groceries?
Friday, December 1, 2023
Saturday, December 2, 2023
Sunday, December 3, 2023
Monday, December 4, 2023
Tuesday, December 5, 2023
Wednesday, December 6, 2023
Thursday, December 7, 2023