This event has been canceled for 2021. Love chocolate? Then you'll go crazy for the decadent pleasures of Choctoberfest, which turns a fall Saturday into one long, cacao high. Hopped-up chocoholics snake from booth to booth tasting chocolate of every ilk — from dark and pure to sweet and milky, gooey to waxy smooth, with nuts, infused into tea, baked into brownies and rolled into truffles.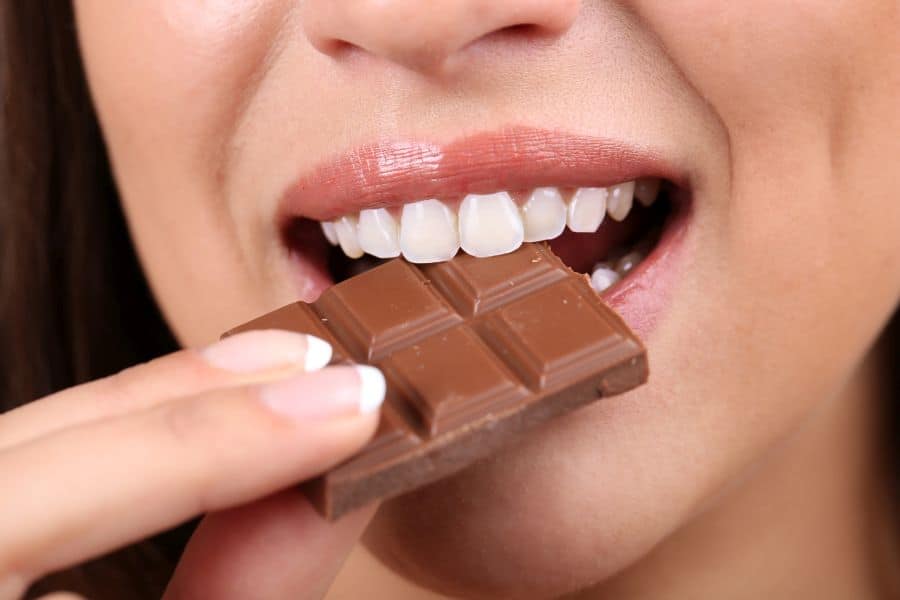 The event is Saturday, October 12 at the Arapahoe County Fairgrounds from 11 a.m. to 6 p.m. But wait…there's even more chocolate nirvana. How about a Chocolate Happy Hour and the chocolate beer garden with a live band, chocolates paired with wine and beer, entertainment and kids' activities.
Within the 25,000 square foot facility, you'll find more than 70 vendors from across the U.S. Chocolate candy, cakes, cookies, chocotinis, truffles, fudge, brownies, toffees, chocolate-infused beer, wine, liquor and cupcakes, coffees and so much more. Everything chocolate will be here.
Indulge in some pre-holiday gifts for yourself and all your favorite chocolate lovers Vote for tastiest chocolates and most beautiful cakes.
General admission is $10 per person (kids 12 and under are FREE). That gets you in the door. To sample the chocolates, snacks and beverages, you'll need to buy Taste Tickets which are $10 for 12 tastes. Parking at the Fairgrounds is FREE.