The temperature may be cool outside (maybe not! who knows in Colorado?!?), but this deal is definitely hot.
On Wednesday, March 13, SONIC Drive-In is offering 50% off its Real Ice Cream Shakes — all day. There is a limit of five per person.
(We're still anxiously awaiting the announcement of its nightly half-price shakes special. Our contact tells us more details are coming in late March.)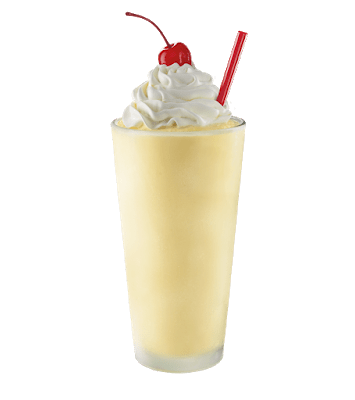 Hungry for more food deals?
Tuesday, December 5, 2023
Wednesday, December 6, 2023
Thursday, December 7, 2023
Friday, December 8, 2023
Saturday, December 9, 2023
Sunday, December 10, 2023
Monday, December 11, 2023