This event has been postponed. Time to start gathering up all that paper you have piled up around the house. Metro Denver Crime Stoppers, FOX31, Channel 2 and Iron Mountain are joining forces for their annual Shred-a-thon on Saturday, May 14 from 7 a.m. to noon. Bring your personal documents to be shredded for FREE courtesy of Iron Mountain.
Donations are encouraged and go directly to support the mission of the Metro Denver Crime Stoppers. Each car can shred up to three (3) trash bags/bankers boxes of documents and volunteers on hand to help keep you safe (and the lines moving).
Experts suggest shredding:
Cancelled checks
ATM & credit card receipts
Old credit cards
Credit card offers
Old bank statements, bills, tax records and receipts (keep for 7 years)
Medical records and bills (keep one year)
Pay stubs (keep one year)
Keep most recent version of your: social security statements, insurance policy statements and retirement plan statements.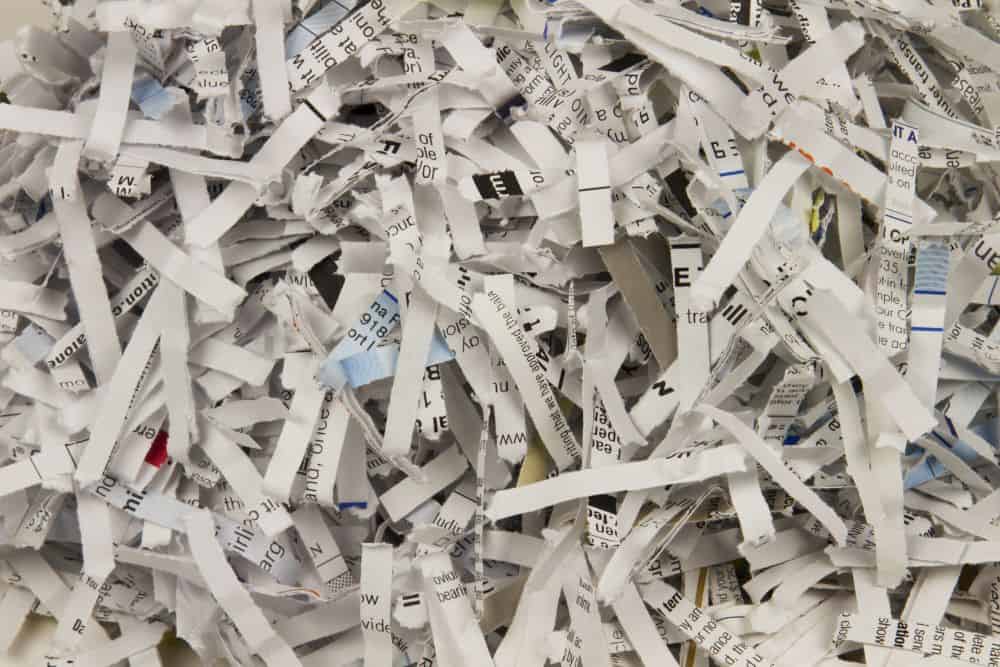 There are three drop-off locations:
Arapahoe County Sheriff's Office HQ — 13101 E. Broncos Pkwy., Centennial.
Jefferson County Sheriff's Office — 200 Jefferson County Pkwy., Golden
Westminster Police Department — 9110 Yates St., Westminster
The following items WILL NOT be accepted:
Paper Exceptions
Cardboard
Telephone books
Hardcover books
Plastics
Plastic bags and packing material
Computer discs, CDs, DVDs
Backup and VCR tapes
Transparencies
ID badges and driver's licenses
Microfiche and Microfilm
X-rays
Hardware
Computer parts
Printer and photocopier parts
Trash or Hazardous materials
Metals (including binders, hanging
folders, large clips)
All Shred-It employees are licensed and bonded and each location is supervised by law enforcement officers.
Metro Denver Crime Stoppers is a 501(c)3 non-profit organization that supports local law enforcement by offering cash rewards to individuals who help solve crimes. All tipsters remain anonymous.