Unless someone on the block has backyard chickens, city and suburban youngsters don't have many opportunities to see farm animals. Make a point of visiting some this summer, when all the critters are running around, many of them still babies. One nearby option is at CALF's Lowell Ranch in Castle Rock.
See lambs, pigs, chickens, cows, ducks and more on a Barnyard Animal Tour on Saturdays, June 9 (at 10 a.m. and noon) and July 7 & 14 at 10 a.m. Tours run about 90 minutes. Visit livestock, feed chickens and take lots of cute photos. This is a very interactive experience, so groups are small and tours fill quickly.
We suggest you make reservations right away. Do so here. (They may be called "Farm Baby Tour", but that's the right one.)
Cost is $5 per person, age 2 and older. If your preferred tour date is listed as "Unavailable", check back often, as additional tickets may become available. If you have questions, email Brooke Fox at brooke@thecalf.org.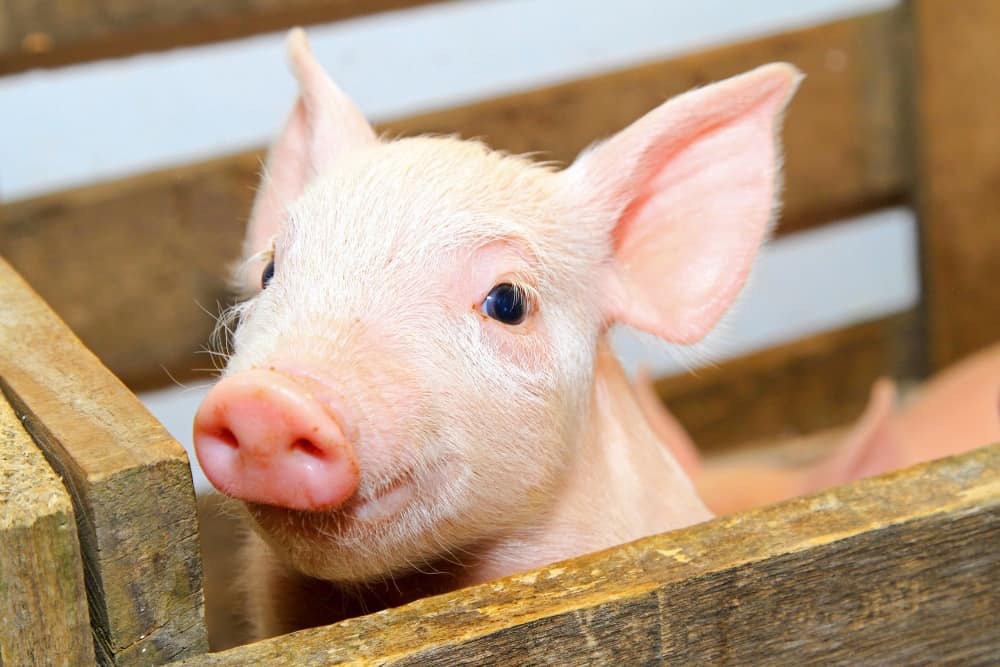 The non-profit ranch is part of Colorado Agricultural Leadership Foundation (CALF). Click here for directions. 2330 I-25 (East Frontage Road), Castle Rock, 303-688-1026.