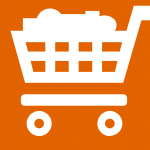 For those who have never shopped at Sam's Club, now is a good time to start (read on for a special deal!) Part of Walmart, Sam's Club is a membership warehouse club. And it is one of the best places in town to save on gasoline, so membership can save you big bucks! Right now there is a new deal that makes a Sam's Club membership essentially FREE. Read on for the inside scoop.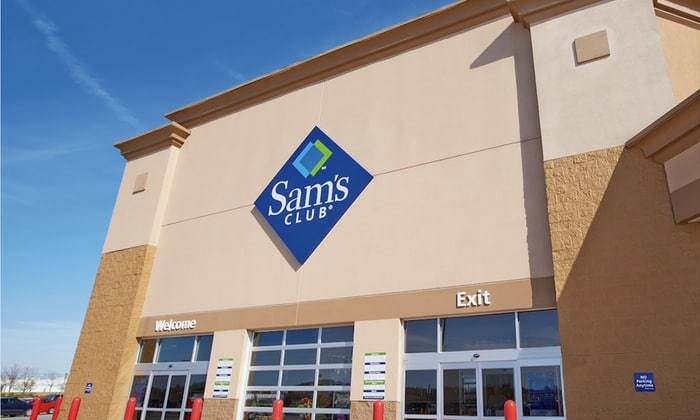 This is an amazing deal for a Sam's Club membership. Pay $25 and receive a one-year Sam's Club membership, plus you get $25 off your first Sam's Club purchase of $25 or more. So the membership is actually FREE!
This deal is only for new Sam's Club members and can not be used to renew a membership.
Get this Sam's Club Membership Deal
The Fine Print On The Sam's Club Deals
Super Important! This membership deal is ONLY available to NEW Sam's Club members in the USA. It is not valid for membership renewals, for those with a current membership, or those who were Sam's Club members less than 6 months prior to the current date.
Also, if you get this deal you agree to an automatic annual renewal (they will use the credit card on file) of your Sam's Club membership every year until you cancel. Current rates are $45 for Club level.
MHOTC Tip: Be sure to read, read, READ the fine print under the FAQ with either offer as you do need to carefully follow the directions on how to redeem your membership and eGift card. This is a great deal, but you need to be a sharp shopper and follow the instructions from Groupon and Sam's Club.
The deal is available for a limited time.
More about Sam's Club
Instead of stocking every item in every available brand, the warehouse model picks and chooses the products that consumers need most in large quantities and then passes the savings along to members.
The brands they do carry are always very good quality, including the Members Mark store brand.
You'll also find more well-known brands such as Clorox, BirdsEye, Coca Cola, Tide, Fabuloso, Pampers, KitchenAid, Cuisinart, etc. They consistently have the best prices on cleaning supplies, bottled water and paper products.
Of course, not everything at Sam's is cheaper than at grocery stores or big box stores, so you do have to comparison shop.
But warehouse stores are usually so well priced that most of us are willing to have loads of it sitting around the house for a while or we shop with a buddy and split the goods.
There's also an optical department and tire and battery center, where members can save even more. Their pharmacy also offers huge savings (though it is open to all, no membership required) — but, hey, you can pick up a prescription and then do some shopping in one trip.
Sam's Club also provides other member benefits including special sales, bulk quantities (for example, instead of a 6-roll pack of toilet paper, you can buy a 24-roll pack) and members-only savings on gasoline. That last one is a biggie!