Start your weekend with some sweet savings at Safeway. Take a break from grocery shopping and sip on a chai tea and munch on a blueberry scone…or whatever pairing suits your taste. Most larger Safeway locations have an in-store Starbucks café for the convenience of shoppers. It makes for the perfect stop for those customers looking to refuel with a beverage and/or bakery treat. And, with this weekly offer, you can save some major dough!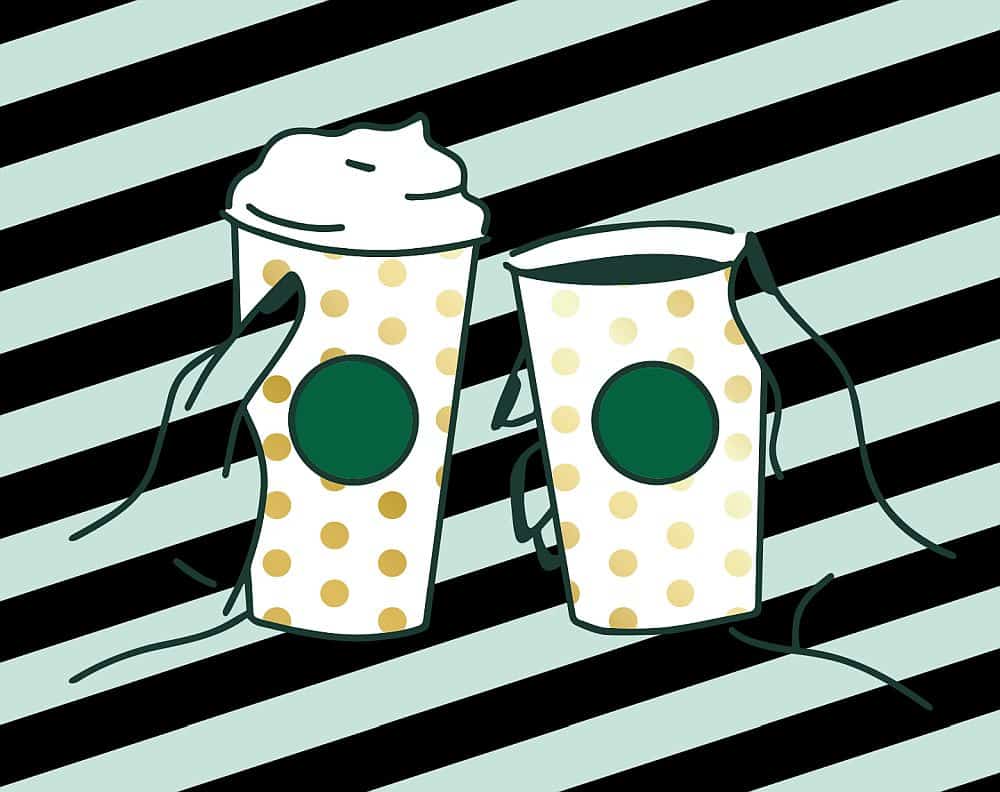 The offer is only valid at participating Starbucks Cafés located within Safeway — not any other locations.
Safeway is again offering its popular "Friday Love" promo — enjoy a Grande beverage and pastry for just $5. (Most in-store cafés close by 6 p.m. — some earlier.)
The deal requires your shopper's loyalty card. The discount is automatically applied at checkout. If you want more than one combo deal, you can make multiple purchases in a single transaction. However, always double-check you received the savings before paying.
Mark your calendar for March 5, 12 and 19. The offer is available all day on each respective Friday.
Given many of the chain's Grande beverages are regularly around $5 each, it's just like you're getting the pastry for FREE.
If you choose to go with a larger beverage, just pay an extra buck — get a Venti beverage and pastry for $6.
Hungry for more food deals?
Monday, April 19, 2021
Tuesday, April 20, 2021
Wednesday, April 21, 2021
Thursday, April 22, 2021
Friday, April 23, 2021
Saturday, April 24, 2021
Sunday, April 25, 2021