Safeway is making major changes to its Rewards Program. Now, you can choose to use points for fuel or grocery discounts, including FREE items. The fuel side stays the same, save 10¢ per gallon gas for every 100 points earned — up to $1.
Just remember, 100 points is now equal to 1 Reward. And 1 Reward is equal to 10¢ off per gallon of gas. For $1 off per gallon of gas, you will need to redeem 10 Rewards.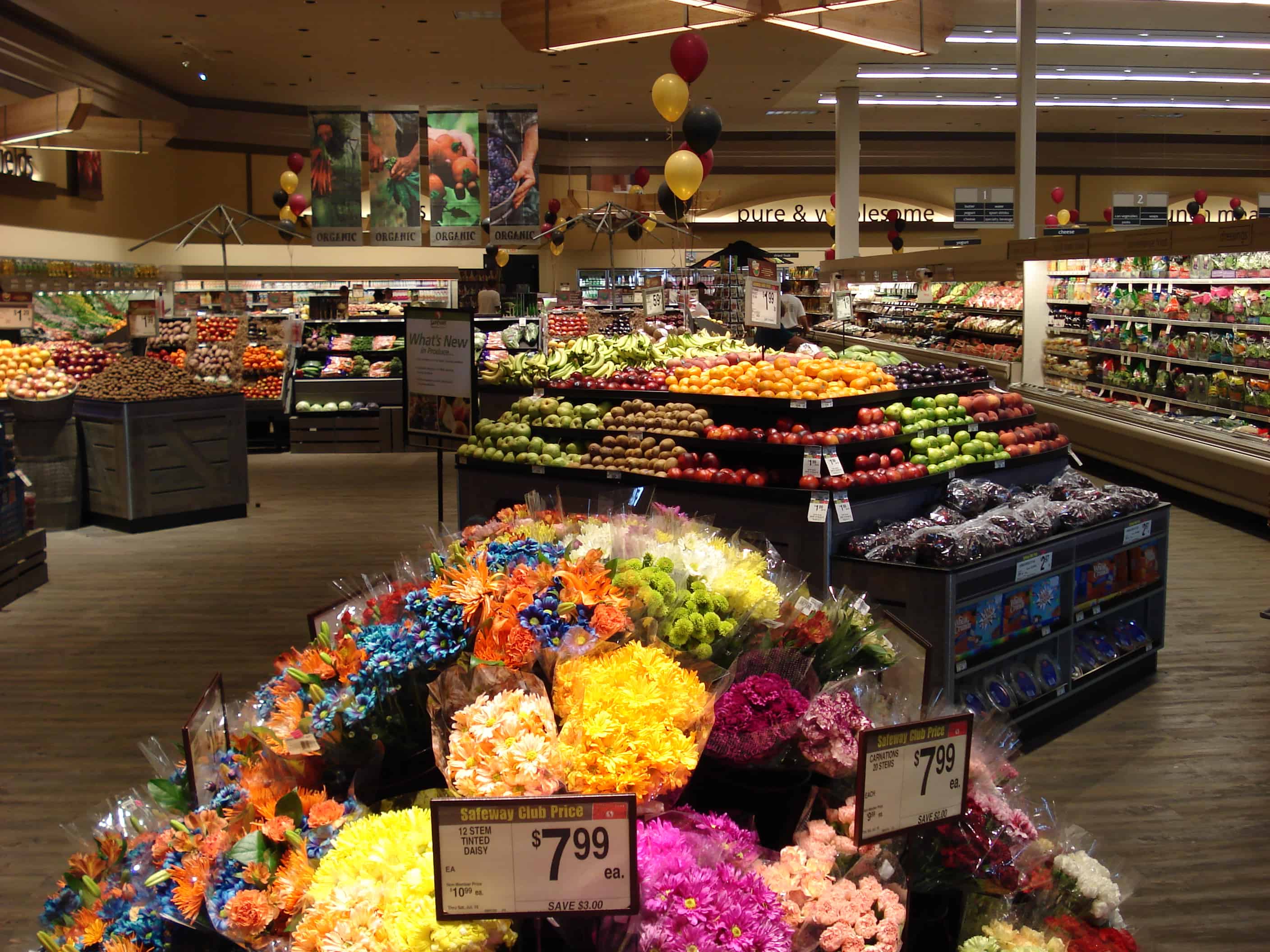 Earning points also stays the same — every $1 spent on eligible grocery purchases = 1 point; every $1 spent on qualifying gift cards = 2 points; and every $1 spent on qualifying pharmacy purchases = 1 point. You can still earn an unlimited number of points each month.
Remember, each month is a separate earning period and points do not transfer to the following month.
Plus, if you're already registered with Just For U, you're automatically enrolled in the new program. (The personalized deals and FREE items you often find in your account will also continue, so the new options are all just an added bonus.) 
What's new? You can now redeem rewards for FREE grocery items or cash discounts. Available rewards are available for review online or in the Safeway app. When you select a grocery offer, your Rewards balance will decrease by the corresponding amount.
The number of Rewards required  for a grocery offer will vary. Plus, you can redeem points for multiple offers at one time, as long as you have the required number of Rewards in your account.
The offer will be loaded to your account, ready to be claimed immediately. The next time you shop, enter your registered phone or club card number at checkout to claim your selected reward.
It's important to note that grocery offers are valid through the end of the current month. Once you select an offer, you have until the end of the following month to redeem the offer in-store.
To review all of the FAQs for the new program, click here.
To learn more about the "values" of shopping at Safeway, review our guide.