Get five unbelievable deals at Safeway — perfect (and just in time) for holiday breakfasts. (We've never seen a better deal on eggs and bread!) For just a few bucks, bargain hunters can get some breakfast table staples at a super low price, including orange juice! In addition, Safeway is offering a two more items at great prices — mandarins and potatoes.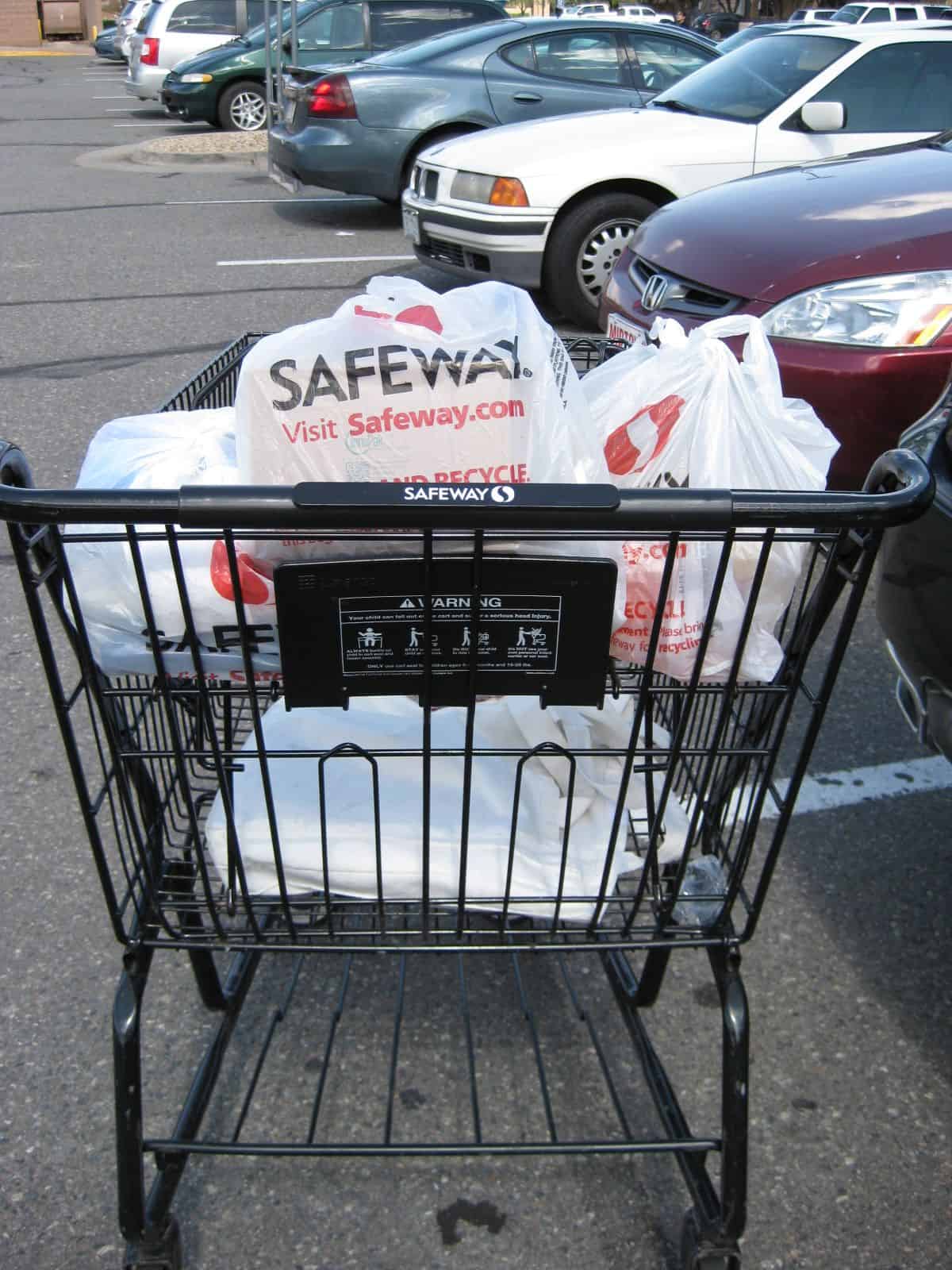 Each offer requires a digital coupon, which you will need to download to your Safeway Club Card.
The sale runs from December 16 to 24.
Here's what's on sale:
Signature SELECT wheat or white bread (16-oz.) for 19¢ — limit 2 total
Lucerne large eggs (12-ct.) for 49¢ — limit 1
Florida's Natural 100% orange or ruby red grapefruit juice (52- to 59-oz.) or Tropicana Trop50 or Pure Premium orange juice (52-oz.) for $1.79 — limit 2 total
Halos mandarins (3-lb. bag) for $2.46 — limit 1
Farm Fresh russet potatoes (5-lb. bag) for 69¢ — limit 1
Happy Savings!