Ka-ching! If you have a couple of quarters laying around, you can get two unbelievable deals at Safeway — perfect (and just in time) for Thanksgiving. We've never seen a better deal on potatoes and butter. Both are ingredients needed for making a big bowl of everyone's holiday favorite — mashed potatoes. The sale dates vary. However, for the opportunity to snag both items in one shopping trip, you will want to shop over the weekend from Friday to Sunday.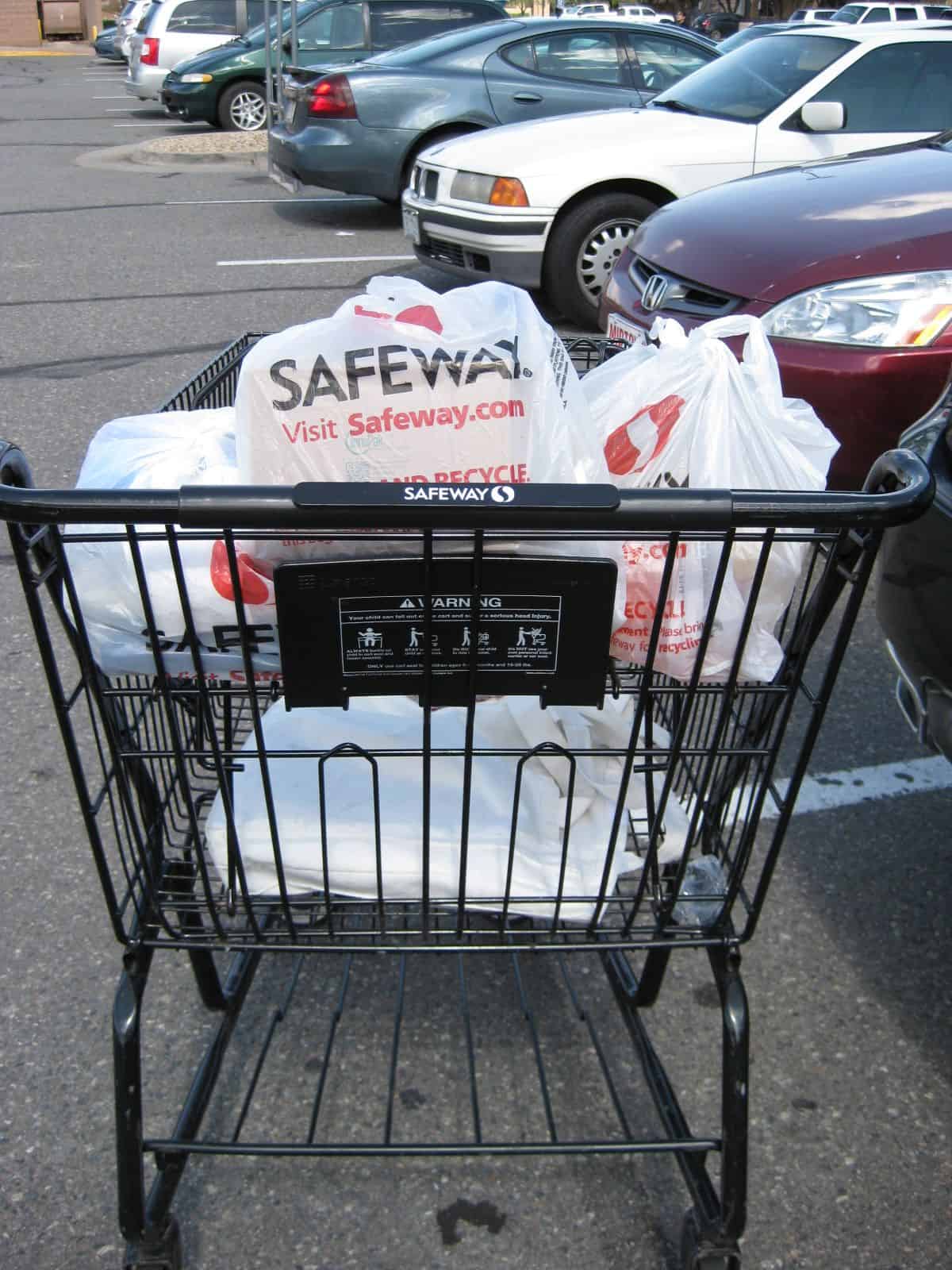 Each offer requires a digital coupon, which you will need to download to your Safeway Club Card.
Plus, there's a limit of one per household.
Get a bag of Signature Farms russet potatoes (5-lb) for just 25¢ — from November 18 to 26.
Get a package of Lucerne sweet cream butter (16-oz.) for just 25¢ — from November 20 to 22.
Happy Thanksgiving!