With Thanksgiving just around the corner, it's time to "talk turkey" about saving money. (This year, the family feast is on Thursday, November 24.) Bargain hunters know it's never too early to start planning for any holiday or family gathering — especially when it means saving money on groceries. And, thanks to this offer from Safeway, the "early bird" shopper gets the best deal on a bird…for FREE!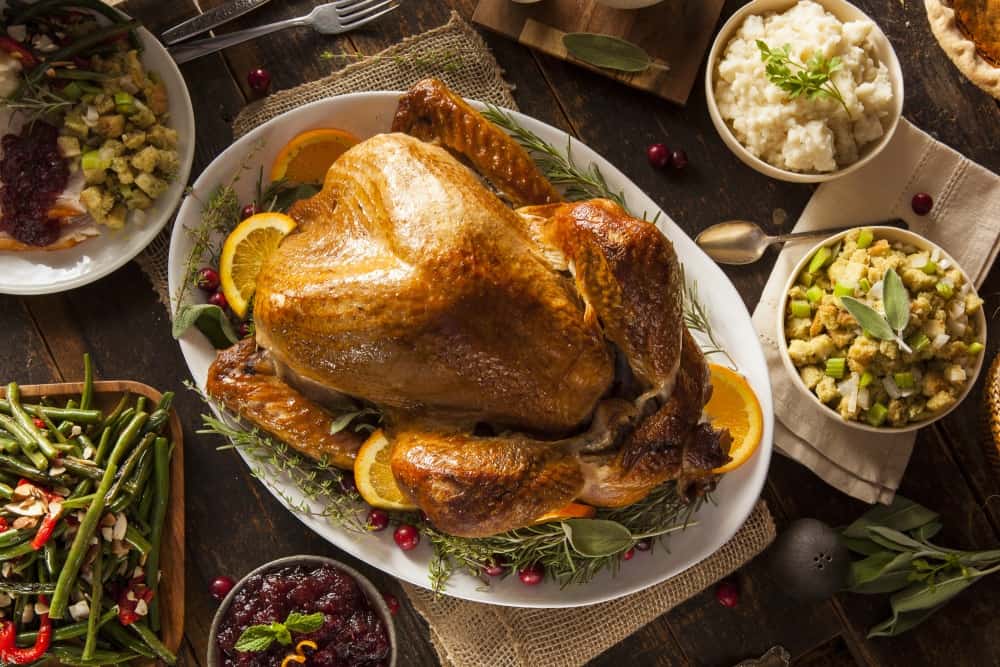 From November 16 to 24, spend $150 or more at Safeway and get a FREE any size frozen Honeysuckle White turkey in the same transaction.
The minimum purchase requirement must occur in a single transaction. It is not a cumulative total.
The bargain bird requires customers to download the digital coupon to their Safeway Club Card via Safeway For U. (You can find the coupon in the "Category" tab under "Meat & Seafood.")
The price of the turkey does not count toward the minimum purchase requirement of $150. Smart shoppers might want to keep tally of what's in their shopping cart with their smartphone, so they know when they've met the minimum threshold. Don't overspend, if it's not necessary!
Limit one FREE turkey per household. (The minimum purchase is not inclusive of liquor, tobacco, stamps, lottery, pharmacy, gift cards or any items prohibited by law.) Review the details of the offer on the digital coupon.
Looking to bag more savings on groceries?
Thursday, March 30, 2023
Friday, March 31, 2023
Saturday, April 1, 2023
Sunday, April 2, 2023
Monday, April 3, 2023
Tuesday, April 4, 2023
Wednesday, April 5, 2023