Safeway is offering big savings for three days, from Friday, July 31 to Sunday, August 2. The deal is only available via the grocery store's Just For U program. You must have a registered Safeway Club Card, in order to download the offers onto your account. Plus, most sale items have a limit, so be sure you get the right amount. Otherwise, you'll be charged more for any items exceeding the limit.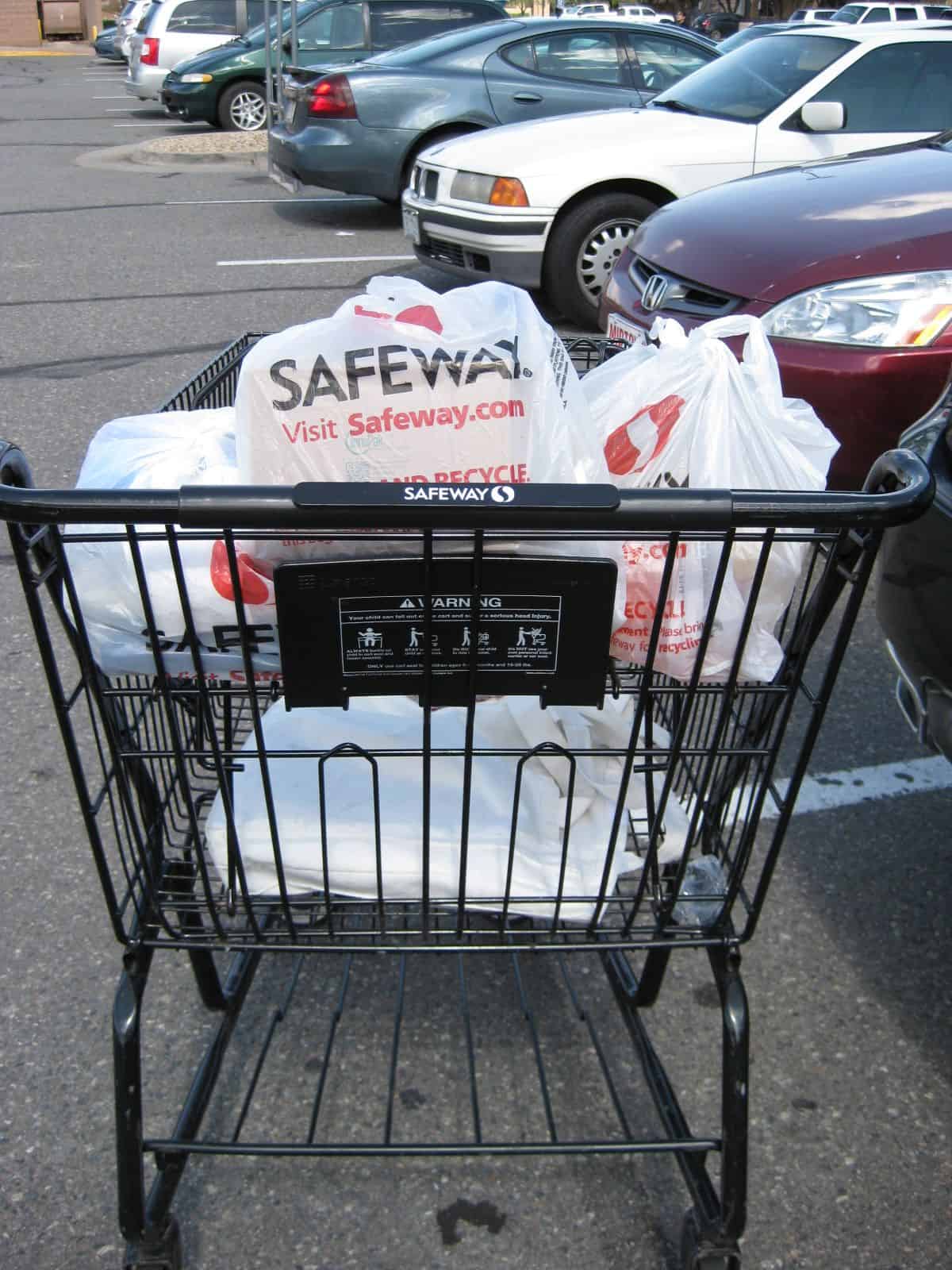 The digital deals are valid all three days, but each can only be redeemed once.
Here's what's on sale:
Yoplait low-fat yogurt (4- to 6-oz.) for 20¢ — limit 10 total
Nabisco Ritz Cheese Crispers potato and wheat chips (7-oz.) for 99¢ — limit 4 total
Extra jumbo raw shrimp for $3.99 per pound (sold in a 2-lb. bag for $7.98) — limit 2 packages
MHOTC Tip: Use manufacturer's coupons on top of the sale prices for maximum savings. Plus, when you find a good deal on a household staple, stock up by getting the limit. You'll save money down the road.
Earn discounts, gas rewards and/or FREE groceries at Safeway — click here to read all about it.