Happy Birthday, Redbox! The entertainment company is celebrating 19 years of renting blockbusters at its red kiosks everywhere — from gas stations to grocery stores. For frugal film fanatics, Redbox is one of the least expensive and easiest ways to rent movies. Where else can you rent a movie (Blu-ray and DVD) for $2 or less?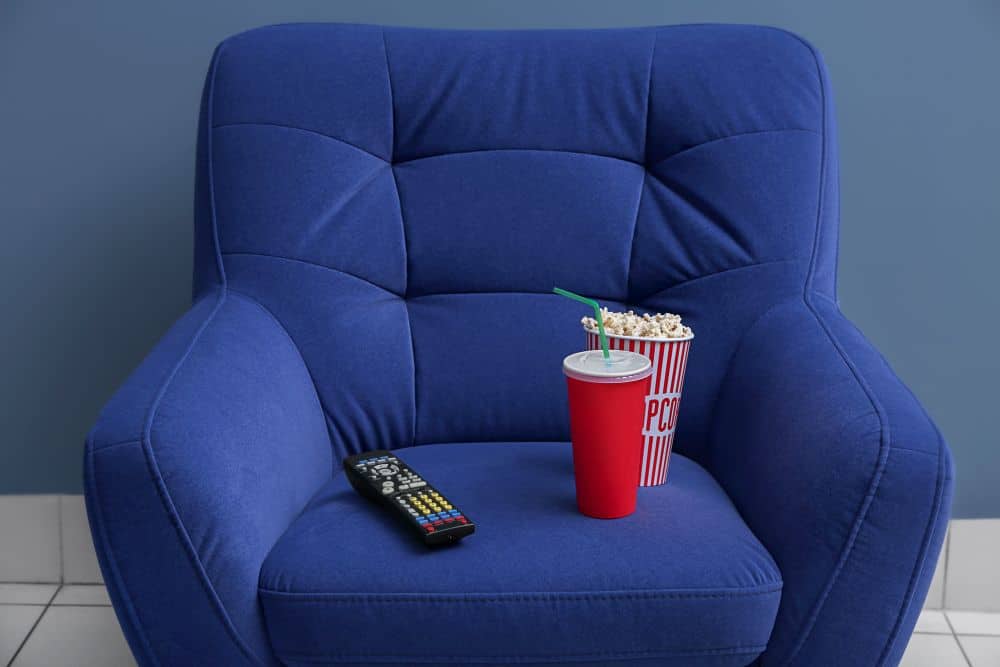 Well, today, Wednesday, November 17, in honor of its birthday, you can rent a blockbuster at even more blockbuster savings.
Get $1.50 off a Blu-ray or DVD rental at the kiosk with promo code 19BDAY. Given a Blu-ray rental is $2 and DVD rental is $1.85 at the red kiosks, you'll pay 50¢ or less for a rental. Rental price may vary by location.
Remember, rentals need to be returned the following day by 9 p.m. However, the best part is that you can return the rental at any Redbox location. Rent a movie in Lakewood and you can return it in Denver. And vice-versa! Or any other place there's a Redbox kiosk. All of the locations are interchangeable with regard to rental and return.
To see what's available to rent at Redbox, check out its current roster of films.
The one-day only offer also applies to an eligible Redbox On Demand rental transaction of $4.99 or more — just use the same promo code online.
If your entertainment budget is tight, Redbox also streams movies and TV shows for FREE.
Let's go to the movies!