Hey, frugal friends! When we spot a great deal, we just have to share it with you. And this one of the best sign-up bonuses we've ever seen! Bargain hunters always shop online for the best deals on just about everything — from household essentials to big-ticket items. However, why not earn money back for shopping at your favorite online retailers?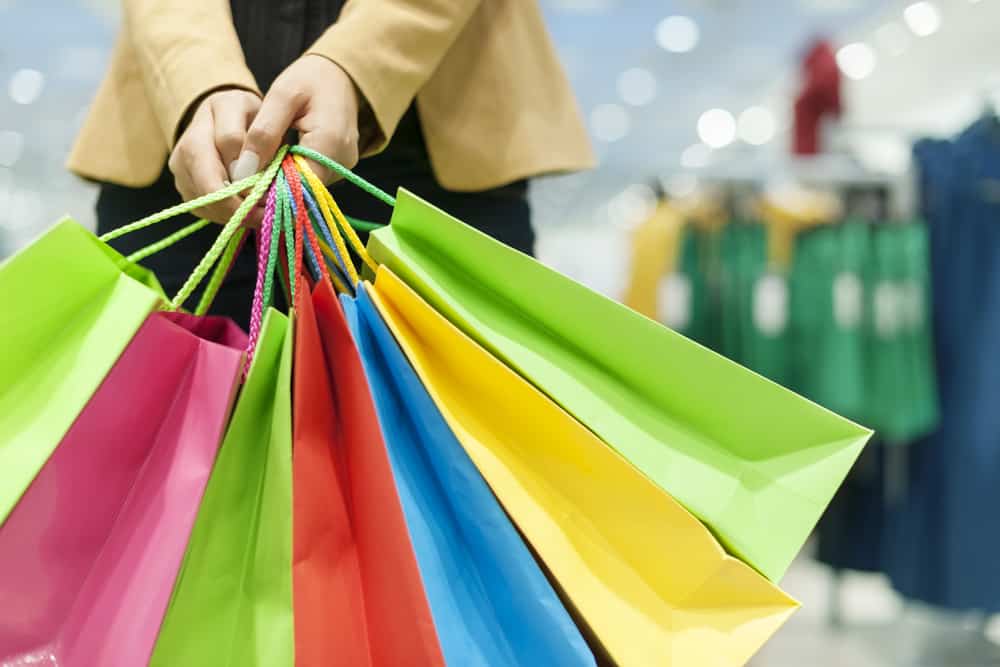 Rakuten (pronounced Rack-uh-ten) is a shopping rebate site that lets you earn a percentage back on your purchases at hundreds of online retailers. It's that simple. There's no membership or fees required.
You just need to create an account. Then, shop from the links in their site. Once the purchase is confirmed, the rebate will automatically be added to your account. Finally, just sit back and wait for them to send you the money — either by check or Paypal. The more you shop, the more you earn!
However, it gets even better, they're offering an amazing bonus for new members — $40 cash back. The bonus offer runs from November 18 to December 1.
Here's how it works:
Join using this referral link — click here. (If you use any other link or visit the site directly, you will not qualify for the $40 bonus.)
Then, spend at least $40 on a qualifying purchase. (The easiest and quickest way is to buy a gift card.)
Once the purchase has been confirmed, you will see $40 deposited into your Rakuten account. You have 90 days from sign-up in which to make the qualifying $40+ purchase.
The bonus is only available to new Rakuten members and, again, only through this referral link.
Happy Shopping!