Raíces Brewing Company features award-winning craft beers, a rotating Latin American food selection, and on-going cultural events. More than that, Raíces aims to become a reference center to both celebrate and learn about Latin culture.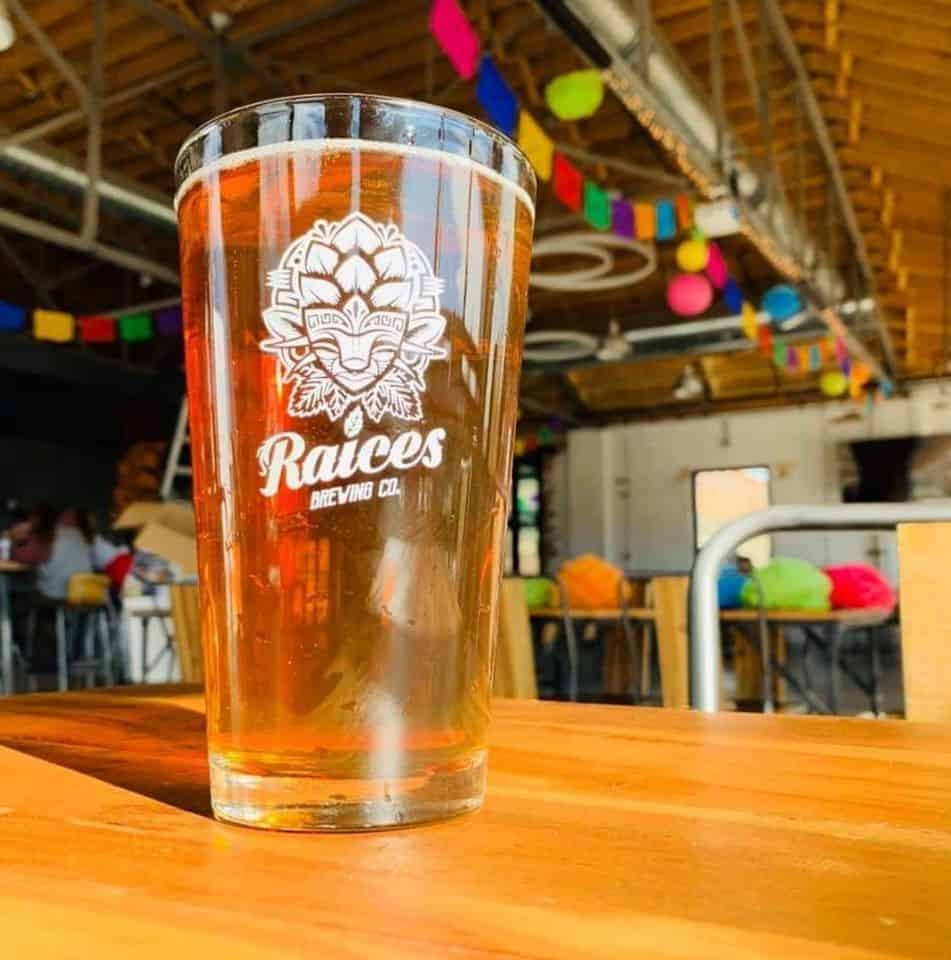 Raíces, which is Spanish for roots, is the community taproom where culture can be celebrated. For Latinos, the brewery is a place to connect with other Latinos and feel at home with traditional food, music, and culture. For non-Latinos, Raíces is a place where, in addition to enjoying food, events, and beer, people can learn about and experience Latin culture.
Keep up with what's going on and other news through their Facebook page or website.
2060 W. Colfax Avenue, Denver, 720-295-2437.
Here are some of their upcoming free or cheap events:
Immigration is an LGBTQ Issue: Love Across Borders
Every Tuesday in September
6:30 p.m. to 8 p.m.
FREE
Reserve your space at Raices Brewing for an on-site, four-week lecture series of programs highlighting some of the traumatizing circumstances and critical needs of our LGBTQ sisters and brothers seeking asylum in the United States. The on-site lecture is limited to 50 people, but you can register to attend via Zoom. You can register for both options here. The first 100 registrants will receive a free Immigration Equality shoulder bag.
Domestic Violence Awareness Presentation
Saturday, October 3
5 p.m. to 6:30 p.m.
FREE
Join Latina Safehouse, an organization that works to provide bilingual and culturally sensitive services to Latina survivors of domestic violence and their families, to learn more about domestic abuse prevention and awareness. Make sure to stick around afterwards for a Flamenco performance.
2020 CO-CABE Educators & Advocates Awards
Friday, October 9
5:30 p.m.
FREE
In this virtual event, the Colorado Association for Bilingual Education (CO-CABE), an organization who believes in the power of bilingualism and bilingual communities, will celebrate educators and bilingual education advocates in their annual CO-CABE Awards Gala and Fundraising ceremony. Awards will include Bilingual Teacher of the Year, ESL Teacher of the Year, Higher Education Educator of the Year, and more.
When
October 3, 2020 @ 5:00 pm-6:30 pm
What
Domestic Violence Awareness Presentation
When
October 9, 2020 @ 5:30 pm
What
2020 CO-CABE Educators & Advocates Awards