Raíces Brewing Company features award-winning craft beers, a rotating Latin American food selection, and on-going cultural events. More than that, Raíces aims to become a reference center to both celebrate and learn about Latin culture.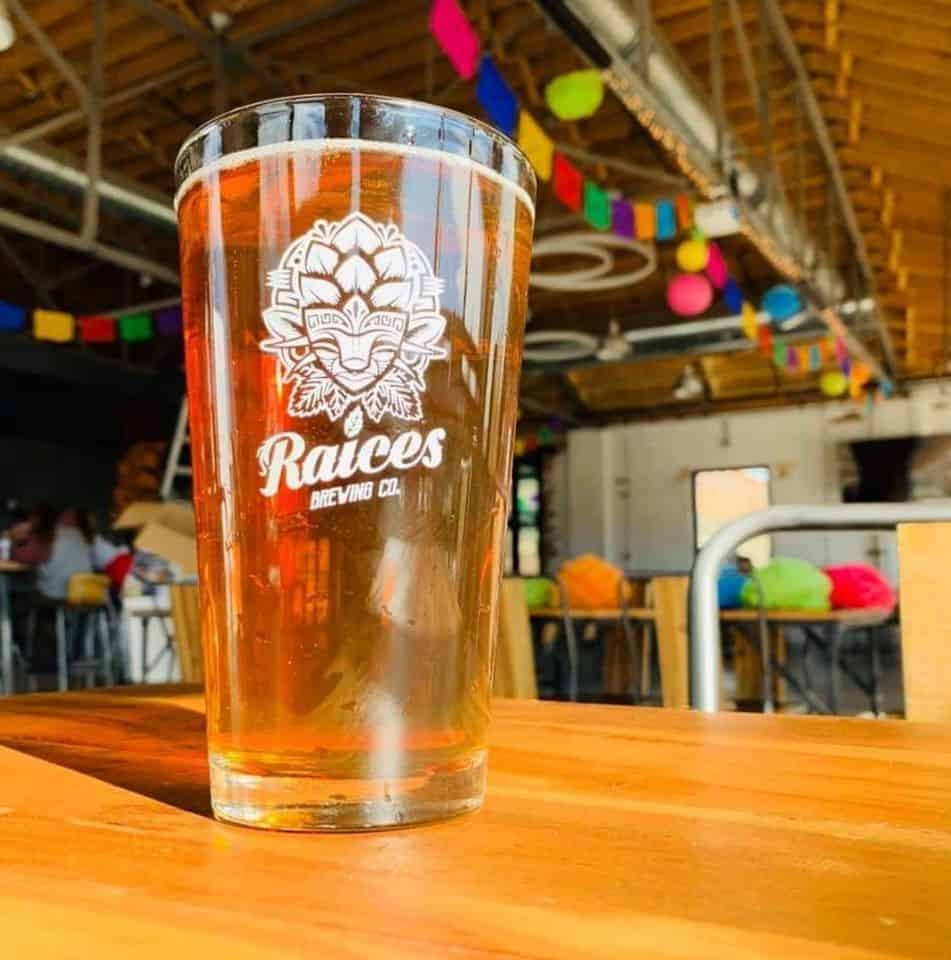 Raíces, which is Spanish for roots, is the community taproom where culture can be celebrated. For Latinos, the brewery is a place to connect with other Latinos and feel at home with traditional food, music, and culture. For non-Latinos, Raíces is a place where, in addition to enjoying food, events, and beer, people can learn about and experience Latin culture.
Keep up with what's going on and other news through their Facebook page or website.
2060 W. Colfax Avenue, Denver, 720-295-2437.
Here are some of their upcoming free or cheap events:
Latinas Beers & Books Club
Wednesday, December 1
7 p.m. to 9 p.m.
FREE
The Latinas Beers and Books Club at Raíces is meant to be a space where Latinas can meet up to talk about their favorite Latinx literature while enjoying Raíces beers.
Brewery Boot Camp
Saturday, December 4
10 a.m. to 11 a.m.
$5 – $10