Raíces Brewing Company features award-winning craft beers, a rotating Latin American food selection, and on-going cultural events. More than that, Raíces aims to become a reference center to both celebrate and learn about Latin culture.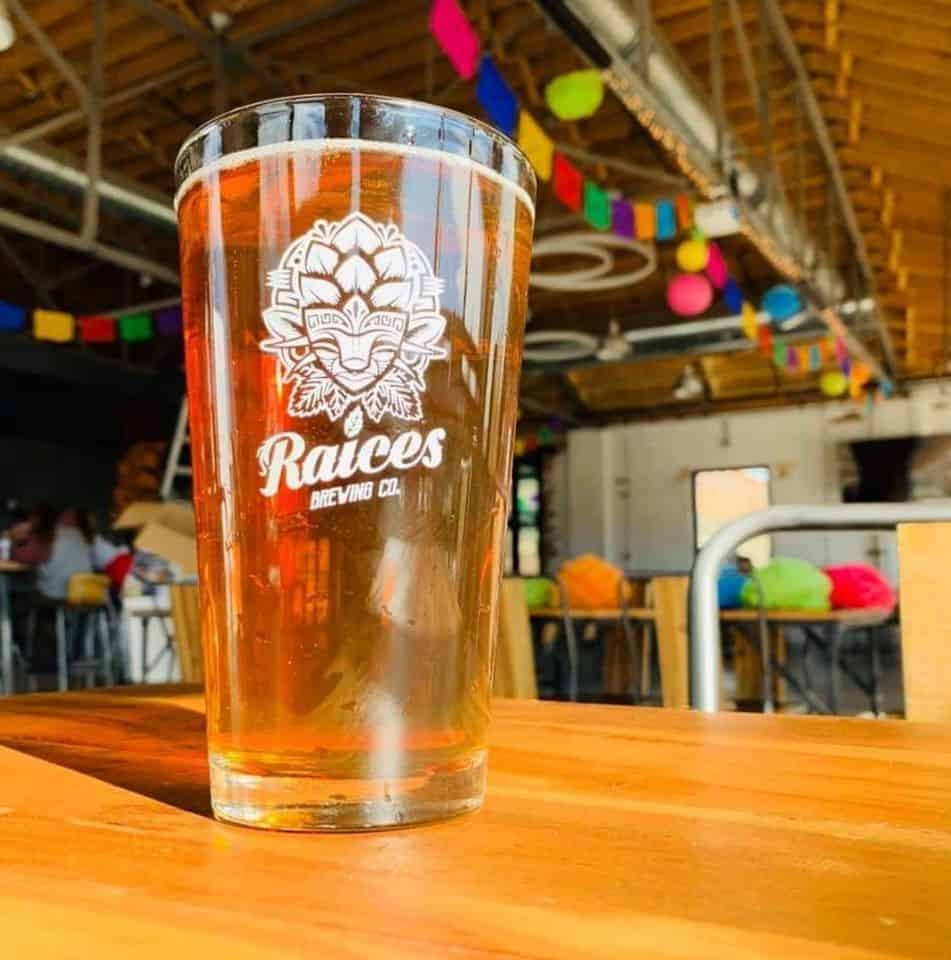 Raíces, which is Spanish for roots, is the community taproom where culture can be celebrated. For Latinos, the brewery is a place to connect with other Latinos and feel at home with traditional food, music, and culture. For non-Latinos, Raíces is a place where, in addition to enjoying food, events, and beer, people can learn about and experience Latin culture.
Keep up with what's going on and other news through their Facebook page or website.
2060 W. Colfax Avenue, Denver, 720-295-2437.
Here are some of their upcoming free or cheap events:
Colorado Contamos Contigo
Friday, July 31
3 p.m. to 5 p.m.
FREE
An effort by the United States Census 2020, City Councilwoman Jamie Torres Councilwoman Denver District 3, and Raices Brewing Co. to bring awareness of Census 2020. Buy your beer and other products at Raices ahead of time, and participate in the Live Virtual Watch Party or on-site by reserving your table here. Plus, DJ Javi B will be in the brewery spinning some music.
When
July 31, 2020 @ 3:00 pm-5:00 pm
What
Colorado Contamos Contigo