This is truly scary…talking about haunted houses in August! However, for frightful and frugal bargain hunters, it's never too early to scare up savings for Halloween. The early "goblin" gets the treat! Any haunted house aficionado knows the ticket prices can often be the scariest part of the Halloween season. For many though, it's well worth the price of admission to get the adrenaline pumping.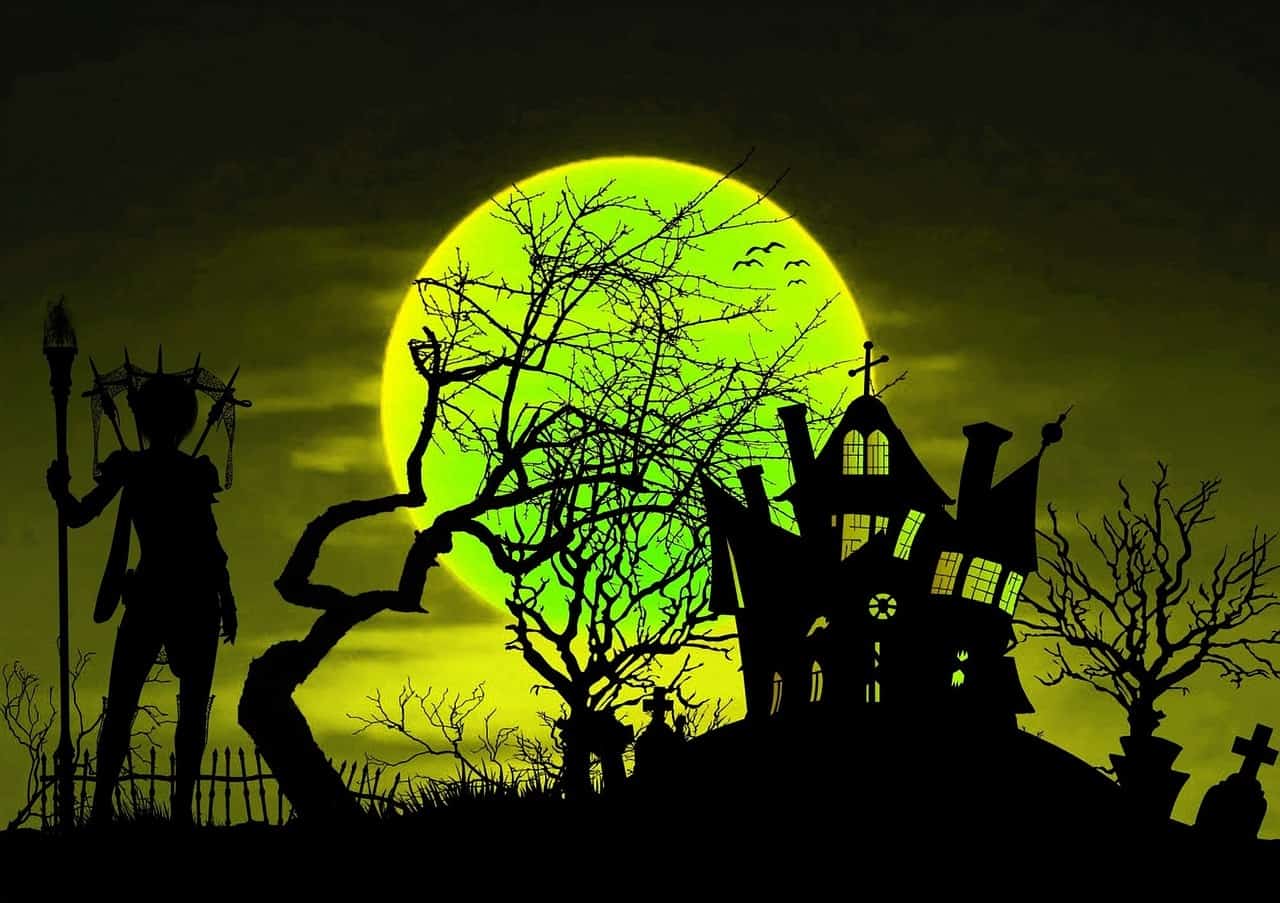 Halloween seems to get more popular every year with all of the elaborate costumes, haunted attractions and, of course, candy, candy, candy!
And one of the most popular haunted attractions in town is offering some awfully great savings. The 13th Floor Haunted House is offering its Fright Club members ticket vouchers for just $13.99. The savings are typically around 50% off the regular price of admission.
The vouchers are good any day of the season (subject to availability), from September 12 to November 13.
For those who can't be scared senseless fast enough, you can also purchase a Fast Pass for $23.99 or Skip-The-Line Pass for $33.99.
How to purchase $13.99 ticket vouchers:
Sign up for Fright Club — click here. (If you're already a member, there's nothing to do.)
At noon on August 26, members receive a special link for presale ticket vouchers.
The deadline to purchase vouchers is at noon on August 3o.
After purchasing, review the confirmation email carefully.
BOO!
In addition, Fright Club members receive special discounts and perks throughout the haunted season and will be among the first to know of any spooky events, news or special information about the haunted houses.
You may be wondering how they're going to operate safely this Halloween season, but the attraction is staying "scary safe" by adhering to many new guidelines.
Among many other changes, the following will be implemented in 2020:
All staff will wear proper face coverings and be temperature screened.
Capacity will be limited.
All surfaces and touch points will be sanitized regularly.
Visitors will be asked to follow local guidelines for face coverings.
Hand sanitizer stations will be available throughout the event.
To limit the touching of personal items, only clear bags and clutches not exceeding 4.5″ x 6.5″ will be allowed.
To review all of the safety guidelines, click here.