BOO! This is truly scary…talking about haunted houses in August! However, for frightful and frugal bargain hunters, it's never too early to scare up savings for Halloween. The early "goblin" gets the treat! Any haunted house aficionado knows the ticket prices can often be the scariest part of the Halloween season. That's why frugal monsters should always be on the lookout for deals and discounts.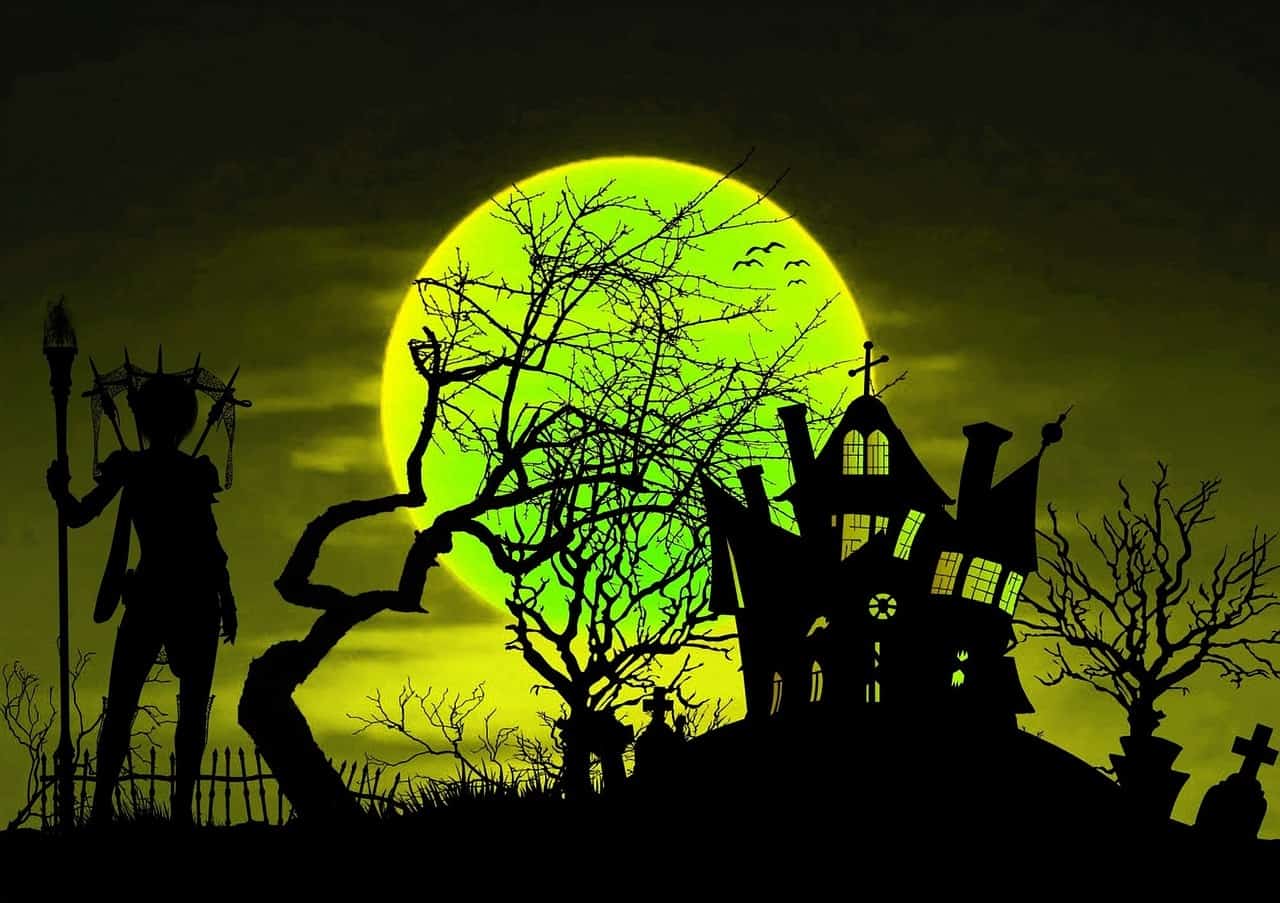 Halloween seems to get more popular every year with all of the elaborate costumes, haunted attractions and, of course, candy, candy, candy!
And one of the most popular haunted attractions in town is offering some frightfully great savings. Celebrating its 15th season in Denver, the 13th Floor Haunted House is offering its Fright Club members ticket vouchers for just $13.99. Purchase discount tickets now. Then, at your convenience, select the date and time you want to attend — once the attraction's 2022 schedule is announced.
It's the attraction's biggest sale of the year! While this season's ticket prices have yet to be announced, in the past, the savings have been more than 50% off the regular ticket price.
How to buy $13.99 ticket vouchers

:

Sign up for Fright Club — click here.

On Thursday, August 18, members receive a special link for the 2022 season presale. Tickets go on sale at noon.

The discounted vouchers are only available for purchase for 24 hours, while supplies last.

After purchasing, review the confirmation email regarding selecting a date and time.

BOO!

In addition, Fright Club members receive special discounts and perks throughout the haunted season and will be among the first to know of any spooky events, news or special information about the haunted houses.