Leave it to Arapahoe County to come up with a clever way to celebrate their Public Works Department. You know… those hard working folks who fill potholes, remove snow, nuke noxious weeds, shelter lost animals and so much more. On Friday, June 9, 2023, from 9 a.m. to 1 p.m. adults and kids alike can take part in Public Works Play Date held at Dove Valley Regional Park.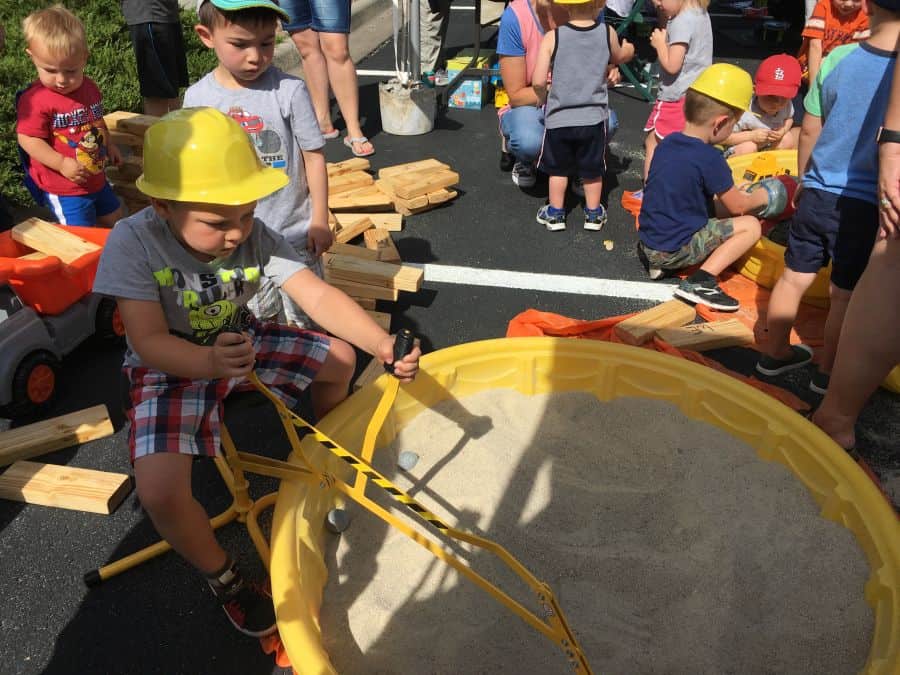 Climb on and into big trucks, microchip a stuffed animal, plan and build a city, fill a pothole (you know it will make you feel like you are winning the asphalt war), be a building inspector, learn about crosswalk safety and much more.
This FREE event is open to all. 7900 S. Potomac St., Centennial.