Yep, you read that right. UCHealth invites you to play catch with the Denver Broncos at the UCHealth Training Center for FREE. On Friday, November 23 from 3:30 p.m. to 4:30 p.m., join Chris Harris Jr. and Case Keenum for a fun afternoon of playing catch on the very same field that they practice on every day.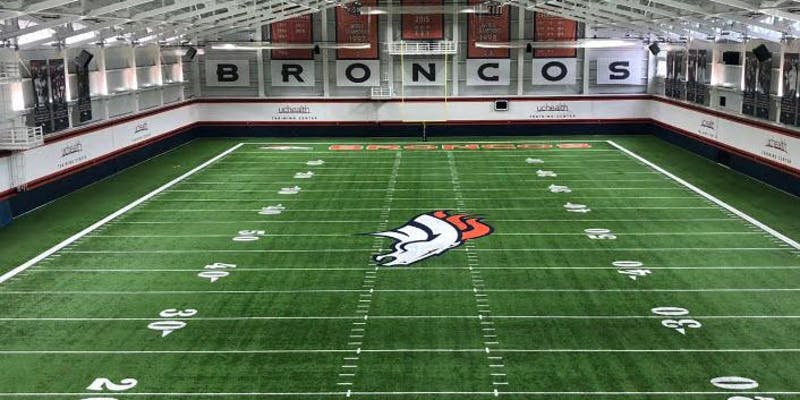 Commemorate the event with a holiday family photo… Broncos-style. This FREE event is a great way to spend quality time with friends, family and the Broncos for an unforgettable Black Friday experience.
Space is limited to 500 people. Register now to confirm your tickets and expect a confirmation email to follow. All ages are welcome. Note: Registration is required for each person, regardless of age to attend, so sign up now to confirm your spot!
This event is a part of UCHealth's Black Friday Checkout campaign, encouraging people to disconnect from their devices and interact with the people and environment around them. Learn more here.