Celebrate Mother's Day (one day early) at CALF's Lowell Ranch in Castle Rock on Saturday, May 12, with a morning on a working farm filled with oh-so-cute animals. For just $10 per person enjoy a hearty pancake breakfast and an up-close and hands-on tour of the baby farm animals (and celebrate the mama critters, too!). There will be plenty of photo opps, so bring your cameras.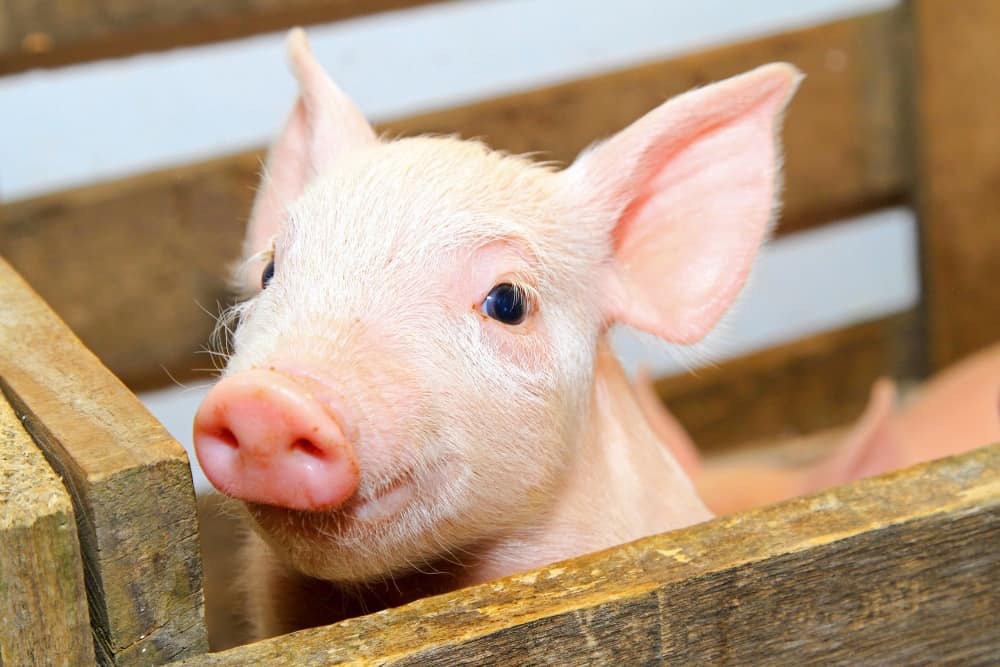 The event runs from 9:30 a.m. to 11:30 a.m. After breakfast, you'll join a tour that lasts from 60 to 90 minutes. That gives you plenty of time to see and play with the lambs, calves, chickens, pigs and more.
You should purchase tickets in advance here. Space is limited, so sign up now, as this popular event always sells out quickly.
2330 S. I-25, East Frontage Rd., Castle Rock, 303-688-1026.