There's Black Friday, Small Business Saturday, Cyber Monday and, now, Museum Store Sunday. Museum shops always offer a variety of unique, fun and quirky gifts — perfect for the person on your list who has everything. Each one-of-a kind store, showcases a wide assortment of highly-curated, mission-specific gifts.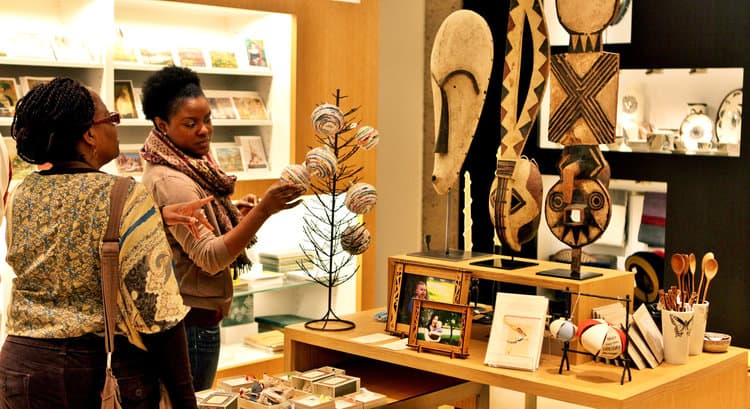 From books, jewelry, children's products, home accessories, gourmet food and more, there is definitely something for everyone. Many items will spark the question, "Where did you get that at?"
On Sunday, November 25, more than 1,000 museum shops representing all fifty states, thirteen countries and 4 continents will offer relaxing, inspired shopping inside many popular museums and cultural institutions, as part of the special shopping day.
Museum Store Sunday highlights often-overlooked shops full of creative and educational gifts for holiday shopping, all while supporting the museum's mission and work. In addition, many shops will be offering discounts and deals.
According to the national website, there are 11 museum shops participating in Colorado, including the Denver Art Museum, Clyfford Still Museum, Wings Over The Rockies, Foothills Art Center, Museum of Boulder and more.
At the Denver Art Museum, get 25% off DAM-logoed merchandise and select glass paperweights. The Museum is also offering FREE shipping from Friday, November 23 to Monday, November 26. Check other participating shops for specific specials or discounts, as they vary by museum.