There's something about being a member of a cultural organization that makes you feel "fancy and special." Well, being a member of a museum is not just for the elite or wealthy, thanks to this "cheap" membership opportunity from the Museum of Contemporary Art Denver at 1485 Delgany St. Everyday people can enjoy the perks of membership with its MCA Denver Broke Heart Club. The art may be contemporary, but the price for this membership level is from the past.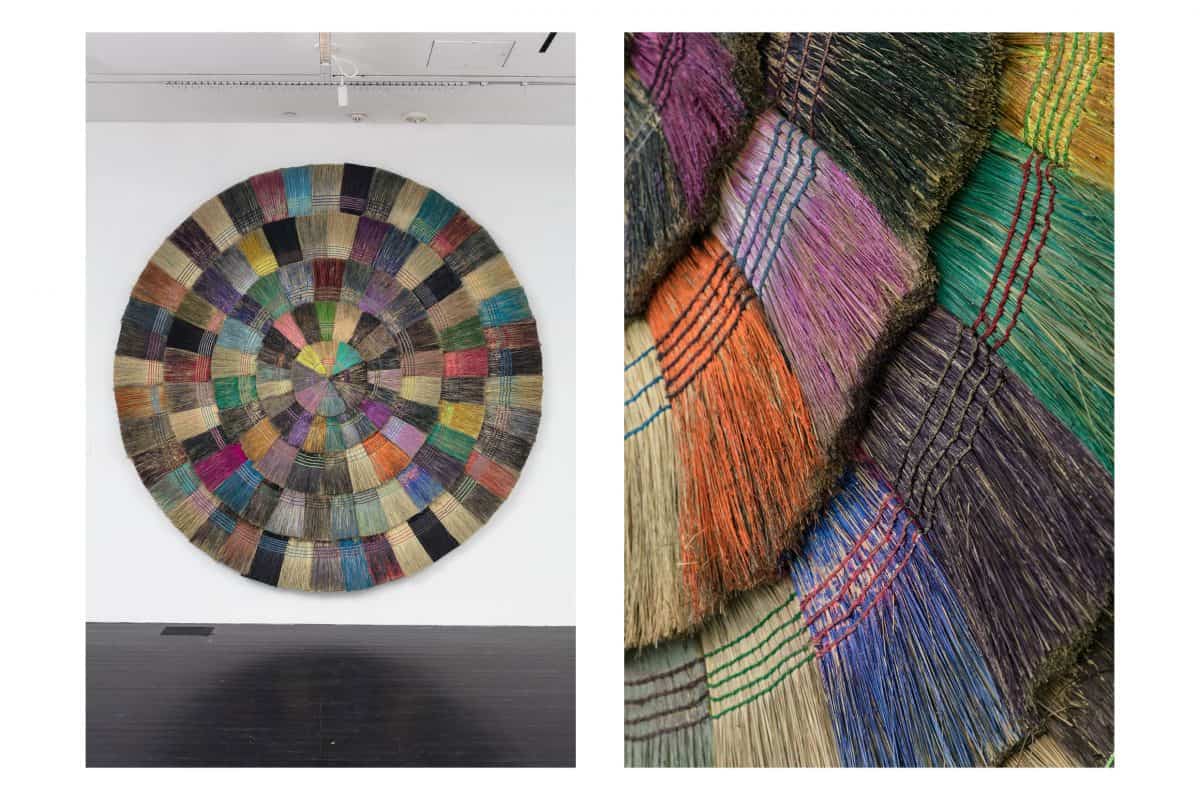 The Museum of Contemporary Art Denver (MCA Denver) explores the art and culture of our time through rotating exhibitions and public educational programs. Featuring regional, national and international artists, MCA Denver offers a wide range of exhibitions promoting creative experimentation with art and ideas.
Through adult and youth education programs and other creative events, the museum serves as an innovative forum for a culturally engaged community.
Bonus! They're open late on Friday nights until 10 p.m., unlike most other cultural organizations. Museums at night always have a super cool energy, right?
With its Broke Heart Club, become a member for only $1.95 a month. (There is a six month minimum commitment required, but, hey, that's less than $12! Even better, a full year's membership is less than $25.)
Here are the benefits of the Broke Heart Club:
FREE admission for one to all exhibitions
Advanced notice and discounted ticketing to special events and programs
10% off purchases at the MCA Shop, Café & Bar
Digital membership card
The Museum's hours are:
Monday – Closed
Tuesday – Noon to 7 p.m.
Wednesday – Noon to 7 p.m.
Thursday – Noon to 7 p.m.
Friday – Noon to 10 p.m.
Saturday – 10 a.m. to 5 p.m.
Sunday – 10 a.m. to 5 p.m.
For more information about membership, including how to join, click here.