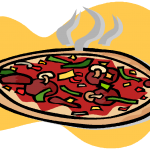 For a limited time, the pizza chain is making its lunch combo even tastier by reducing the price by a buck — regularly $5.
Pizza! Pizza! If you're hungry on a budget, Little Caesars has a "cheap" lunch option for you. The pizza chain continues to offer its $4 Hot-N-Ready Lunch Combo at participating locations. Every weekday, from 11 a.m. to 2 p.m., get a 4-slice Deep!Deep! Dish Pizza with pepperoni and a bottled Pepsi product (20-oz.) for just four bucks.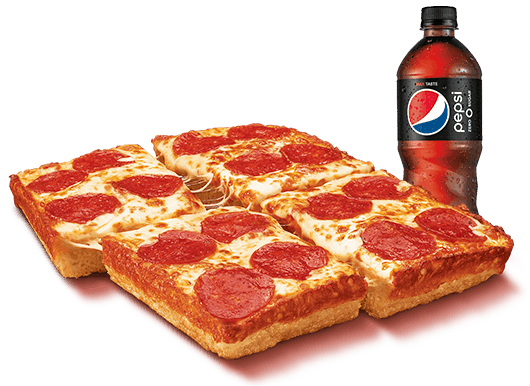 The best part is that it's literally "hot and ready", so no waiting — just grab and go.
Hungry For More Food Deals?
Monday, December 4, 2023
Tuesday, December 5, 2023
Wednesday, December 6, 2023
Thursday, December 7, 2023
Friday, December 8, 2023
Saturday, December 9, 2023
Sunday, December 10, 2023