The 23rd annual Lafayette Peach Festival turns South Public Road, the town's main street, into one peachy carnival on Saturday, August 20, 2022, from 9 a.m. to 4 p.m. You'll find truckloads of peaches for purchase at three locations (Public Road and Cleveland, Public Road and East Chester and Public Road and Kimbark).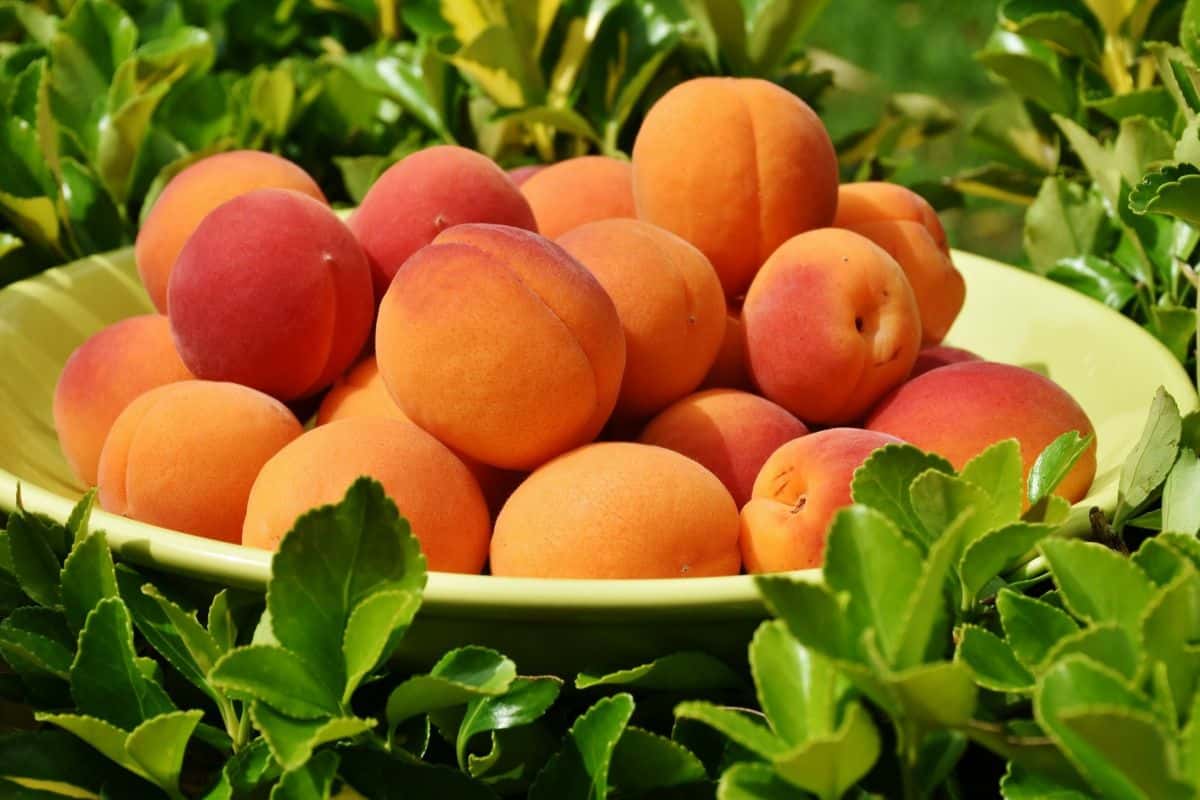 Peach trucks from Morton's Orchards and Tate Orchards bring in more than 30,000 pounds of certified organic peaches from Palisade.
Head to Festival Plaza in front of Lafayette Florist for 600+ pans of fresh peach pies, pans of peach cobbler and individual servings of peach cobbler — while supplies last. Don't dawdle, because the baked goods do sell out.
Food vendors, crafters, antique dealers along with some of the finest artists from the Front Range and Western States will be showcased. Also, for kids there's FREE face painting and balloon sculpting all day.
Parking is in the surrounding neighborhoods. Please be aware not to block driveways or park in an area designated no parking.