Louisville offers a weekend of relatively low-key Labor Day activities that shift into high gear on Monday, September 6 itself. In fact, Labor Day is the largest holiday celebration in Louisville. While this year will not include a fall festival, a number of events are planned throughout the weekend., Monday's activities kick off with a parade at 10 a.m. The theme is "Friends & Neighbors."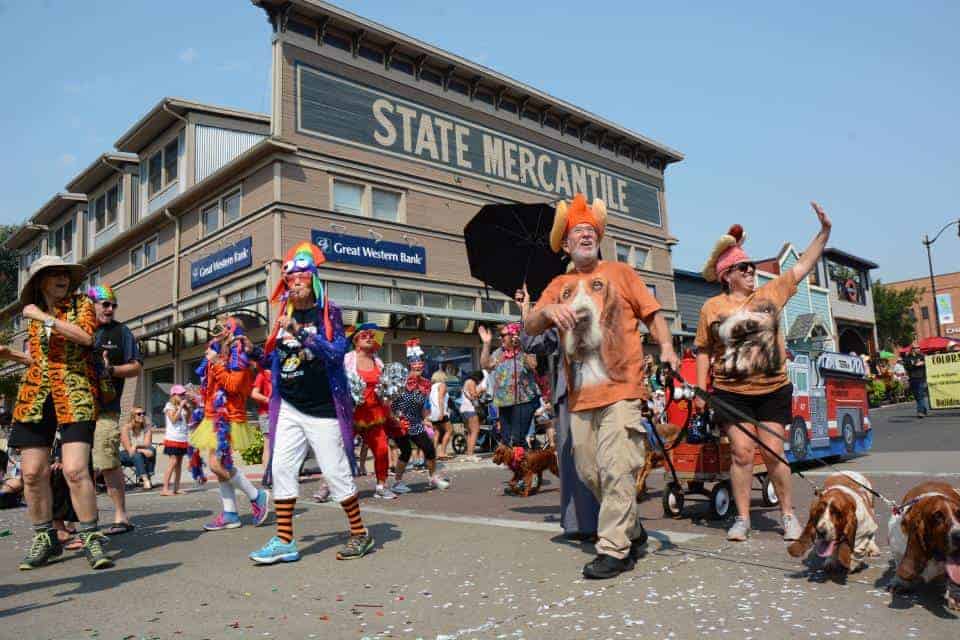 Due to the temporary closure of Main Street to support downtown dining, the parade route will run along Pine Street, starting at Via Appia and ending at Hoover Avenue.
In addition, the Louisville Art Association's 2021 Fine Art Show & Sale will open on Friday, September 3 (through September 12) at the Louisville Center for the Arts (801 Grant Ave).
Memory Square Outdoor Pool will be open all weekend and on Labor Day.
Historic Downtown Louisville