While trick-or-treating may look different this year, you can never have enough Halloween candy around the house in October — just for snacking, right? Everyone always picks up an extra bag or two just for this purpose. Even better, when you can scare up big savings on bags of treats, especially on name-brand candy and chocolates.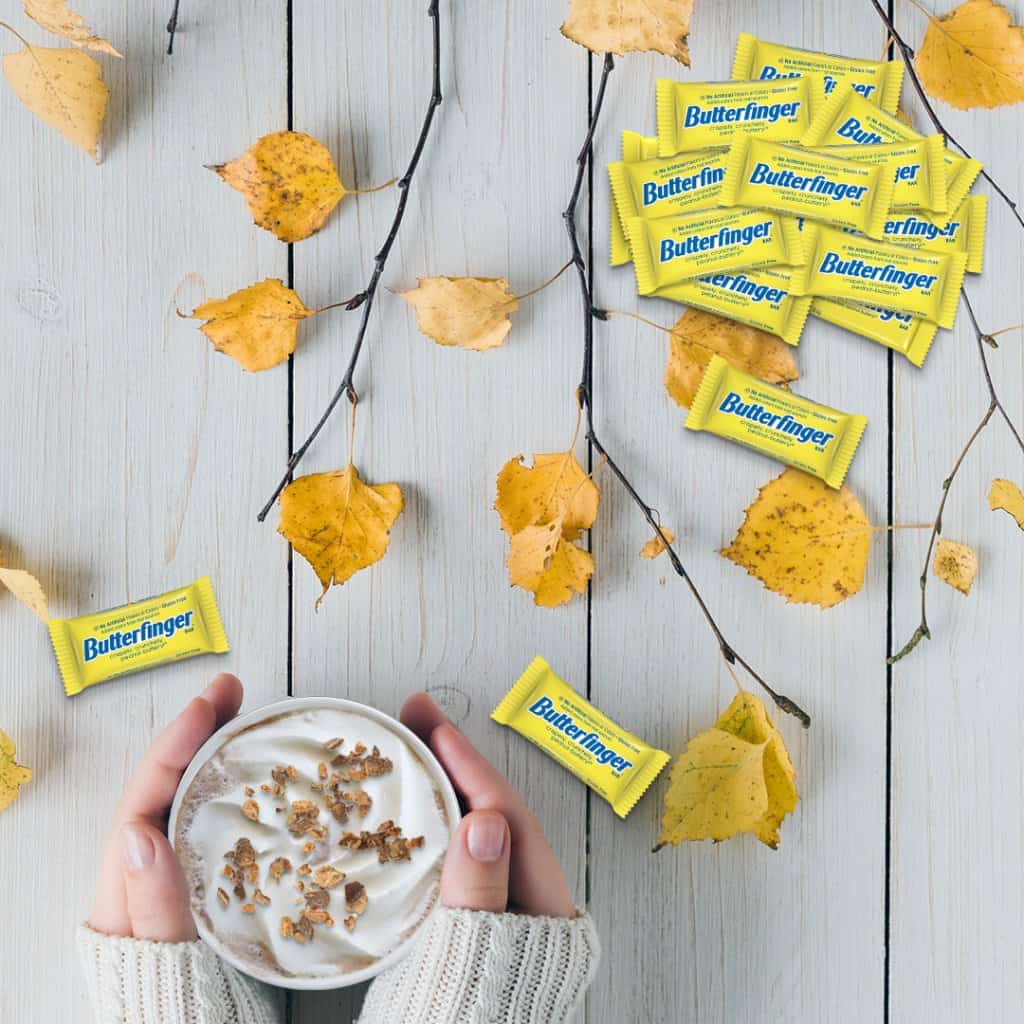 "Knock on King Soopers door" this weekend for its Flash Sale on popular candy.
On Friday, September 25 and Saturday, September 26, the grocery store is offering Hershey's, Mars or Butterfinger jumbo candy bags (15- to 23.66-oz.) for just $3.49 each.
With the sale, save $3 or more off the regular retail price of each bag. The regular price is $6.49 to $7.39.
There is no limit, so now's the time to stock up for October.
The sale price requires your shopper's loyalty card at checkout.
Happy Halloween! (Too soon?)