The big screen is one of the best ways to experience and understand the journey of others — their triumphs and tribulations. Movies can take you into worlds (past and present) you wouldn't experience otherwise. Films can allow you to empathize with someone else's story, especially those involving important cultural and historical issues.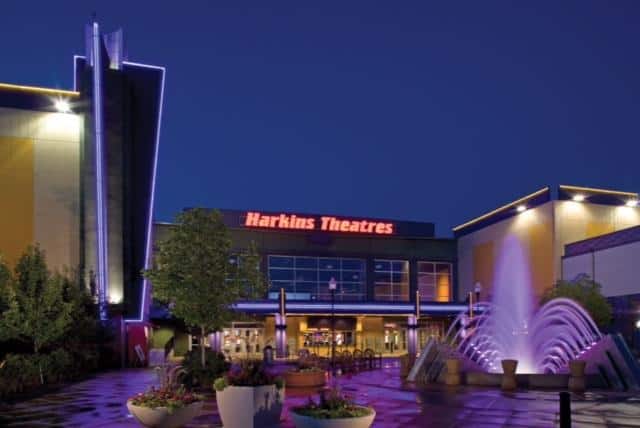 Harkins Theatres is inviting filmgoers to experience its second annual Women's Equality Film Series from Friday, September 27 to Thursday, October 3.
The five films in the series feature the powerful stories of women who have changed the course of history, been pioneers in their industry and fought for what they believed.
Tickets to individual films are only $5 each. The showtimes and order of titles vary by location.
The films included in the series:
A League of Their Own (1992)
Embrace (2016)
Gorillas in the Mist (1988)
On the Basis of Sex (2018)
This Changes Everything (2018)
Both Colorado locations are participating — Arvada 14 and Northfield 18.