Harkins Theatres' Northfield 18 (8300 E. Northfield Blvd.) and Arvada 14 (5550 Olde Wadsworth Blvd.) are showing a classic film every Tuesday night at a classic price. (Many haven't been shown on the big screen in years.) As of now, the schedule runs through September 25.
Relive your favorite films the way they were meant to be seen — on the big screen! The series can make for a fun night out with your spouse or partner, just like being on a first date again. Or grab a group a friends and watch them experience one of your all-time favorite flicks for the first time. There are just so many ways to enjoy the flicks with friends and family.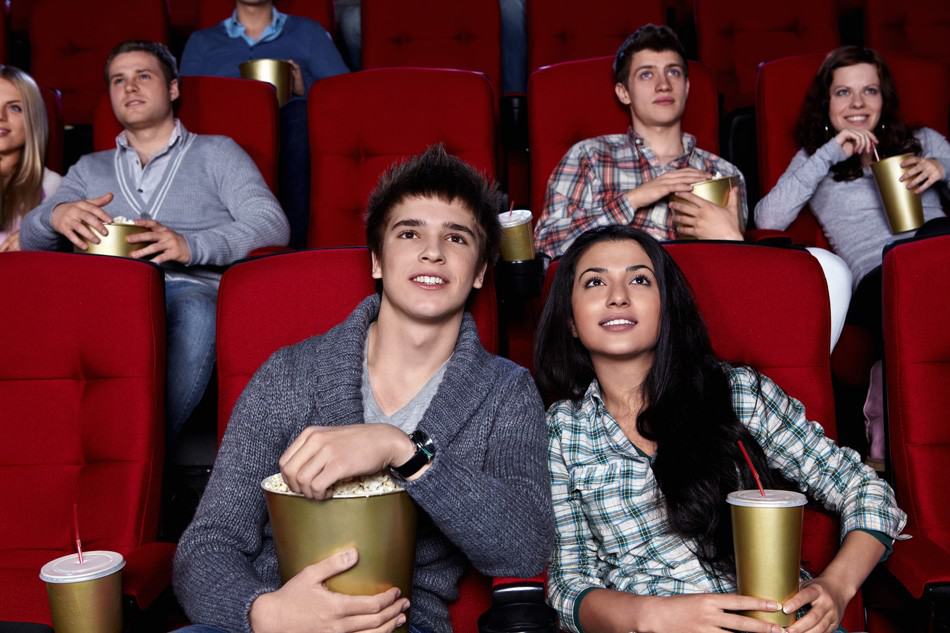 Here's the line-up:
August 14 – Tommy Boy
August 21 – The Great Escape
August 28 – Tango and Cash
September 4 – Planet of the Apes (5oth Anniversary)
September 11 – Singing in the Rain
September 18 – The Breakfast Club
September 25 – Young Frankenstein
Tickets are just $5 each for the chain's Tuesday Night Classics series — with each film starting at 7 p.m. For more details, click here.
Harkins Theatres' $5 Tuesday Night Classics
When
Weekly on Tuesday @ 7:00 pm (August 14, 2018 - September 25, 2018)
Where
Harkins Theatres — Arvada and Denver
Reader Interactions