Harkins Theatres' Northfield 18 (8300 E. Northfield Blvd.) and Arvada 14 (5550 Olde Wadsworth Blvd.) are showing a classic film every Tuesday night at a classic price.
Many haven't been shown on the big screen in years. As of now, the schedule runs through February 26.
Relive your favorite films the way they were meant to be seen — on the big screen! The series can make for a fun night out with your spouse or partner, just like being on a first date again, given many of the titles are from the 80s.
Or grab a group a friends and let them experience one of your all-time favorite flicks for the first time or relive your shared love of a classic flick. There are just so many ways to enjoy the cheap film series with friends and family.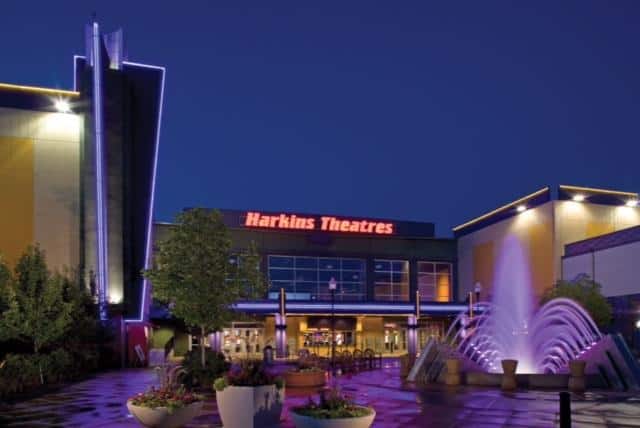 Here's the current line-up:
January 22 – The Big Lebowski
January 29 – Space Jam
February 5 – Dirty Dancing
February 12 – Ghost
February 14 – The Notebook — Special Thursday Night / Valentine's Day Screening
February 19 – Do The Right Thing
February 26 – Indiana Jones and The Temple of Doom
Tickets are just $5 each for the chain's Tuesday Night Classics series — with each film starting at 7 p.m. For more details, click here.
$5 Tuesday Night Classics
When
Weekly on Tuesday @ 7:00 pm (January 22, 2019 - February 26, 2019)
What
$5 Tuesday Night Classics
Where
Harkins Theatres — Arvada and Denver
Reader Interactions