Girls ages 3 to 8 can explore how to be a scientist both as a career and in everyday life when WOW! Children's Museum in Lafayette hosts Girls in Science Night on Friday, February 7 from 5:30 p.m. to 7:30 p.m. Through hands-on STEM focused activities, girls and their parents will have the opportunity to learn about different scientific fields as well as engage with local female scientists and professionals.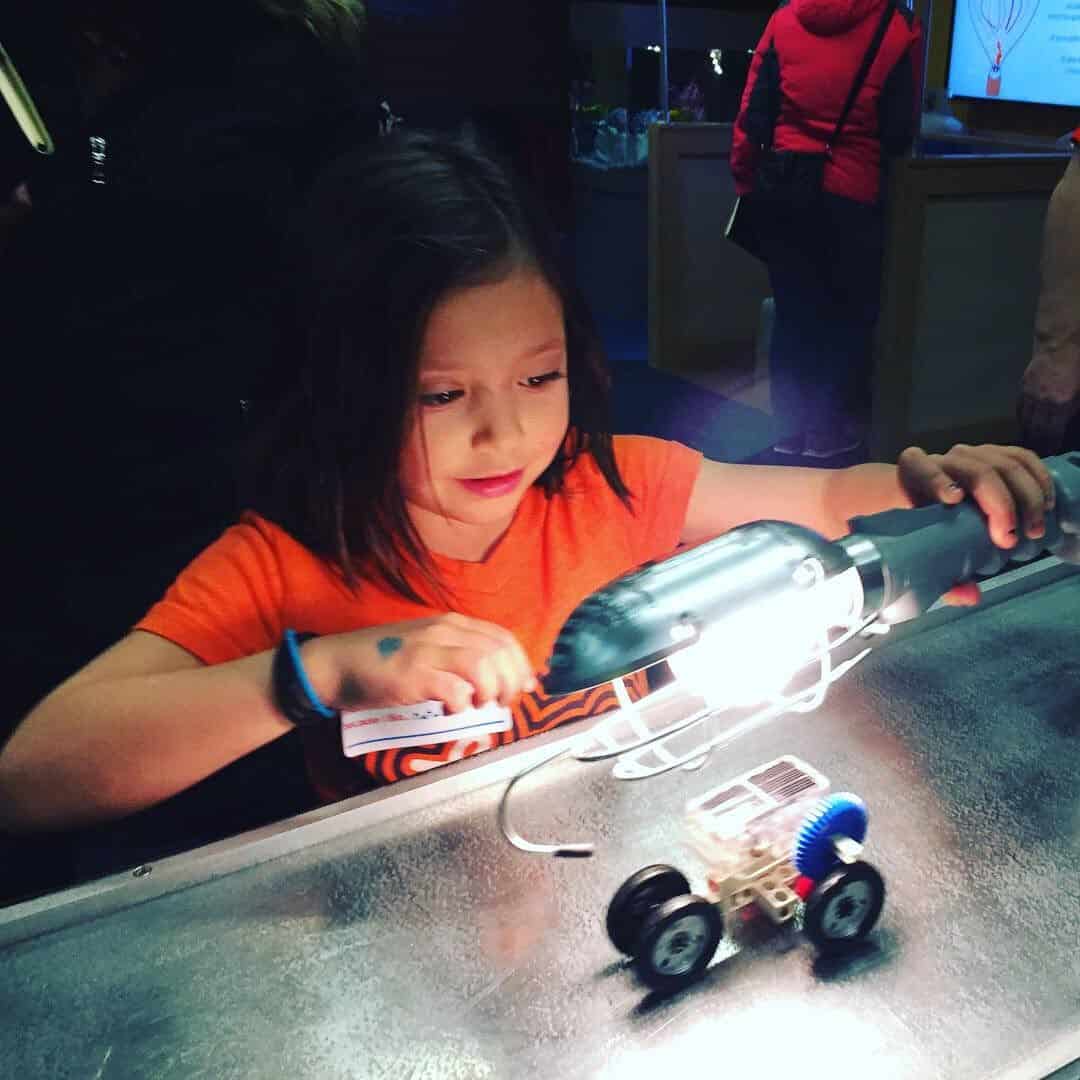 Featured community guests include:
STROBE
Denver Museum of Nature and Science
NCAR and UCAR
NorthWest Research Associates
Xcel Energy
Centaurus High School's Galgorithms
All participants can take part in a community science project. WOW!'s Community Educator will provide participants a super-saturated Borax solution to grow crystals at home.
This special take home project will teach young scientists how to manipulate the growth pattern of crystalline structures to make something unique and beautiful.
Admission to this special event is just $1 per person (child or adult) thanks to event sponsors and WOW!'s donor supported Play for All Initiative. To purchase tickets go here.
110 N. Harrison Ave, Lafayette