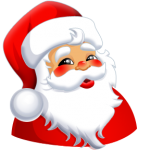 Even the most cynical child will be won over by this holiday freebie. Get a personalized video that you can watch online with your child or any little ones in your life for FREE. It's easy. Go to Portable North Pole, click on the big red button that says "Create My Free Santa Video" and follow the step-by-step directions (which take only a few minutes) to create a FREE video personalized for any child. You can also download the free mobile app in iOS or Android.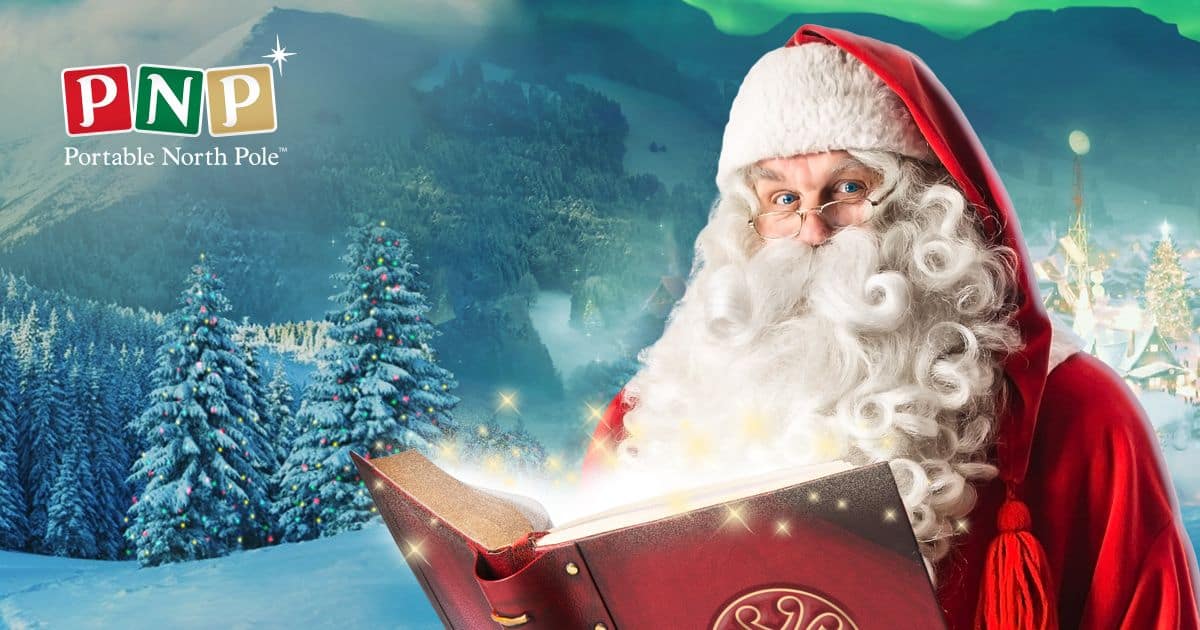 When we say personalized, it's true. You can enter the child's name, age, gift wanted, picture, etc. In just moments, an amazing, personalized, cinematic video where Santa talks to your child (or the young-at-heart) from his magical village in the North Pole is ready to send.
Available in English, Spanish, French and Italian, Portable North Pole offers FREE video options for kids and grown-ups.
In addition, premium video/call packages, ranging from $3.99 to $34.99, come with unlimited access to premium videos with extra personalization options and more.
For instance, the Behavior Update Video ($3.99) surprises kids who are hoping to be on Santa's nice list. They watch a personalized video from Santa where he talks about how they are behaving this holiday season, during which Santa then decides to call them directly.
Next thing you know, the phone rings and it's Santa. And kids see Santa placing the call and talking to them right in the video.
You can also buy a video call or pre-scheduled phone call from Santa for $3.99. Other packages include more bells and whistles such as extended storylines or a "Santa's Coming" video to watch on Christmas Eve.
More Holiday Fun
Monday, December 11, 2023
Tuesday, December 12, 2023
Wednesday, December 13, 2023
Thursday, December 14, 2023
Friday, December 15, 2023
Saturday, December 16, 2023
Sunday, December 17, 2023