The enormous Denver Mineral, Fossil and Gem Show (and sale) is on for 2021! Wear your walking shoes as the show covers 9 miles of tables in 500,000 square feet of covered space. It features fine mineral specimens, agates, fossils, meteorites, gems, hand-made jewelry, crystals, metaphysical, gold, silver, copper, decorative items, Native American items.
This show, now the largest in the country, features 500 vendors in the National Western Center and adjacent Events Center, plus three adjacent tents. It takes place from Friday, September 10 through Sunday, September 19 from 10 a.m. to 6 p.m. every day. Admission and parking are FREE.
You'll also find amber with insect inclusions, turquoise, rubies, emeralds, beads, petrified wood and artisan jewelry boxes, plus rough minerals, tools and supplies for hobbyists who cut and polish their own.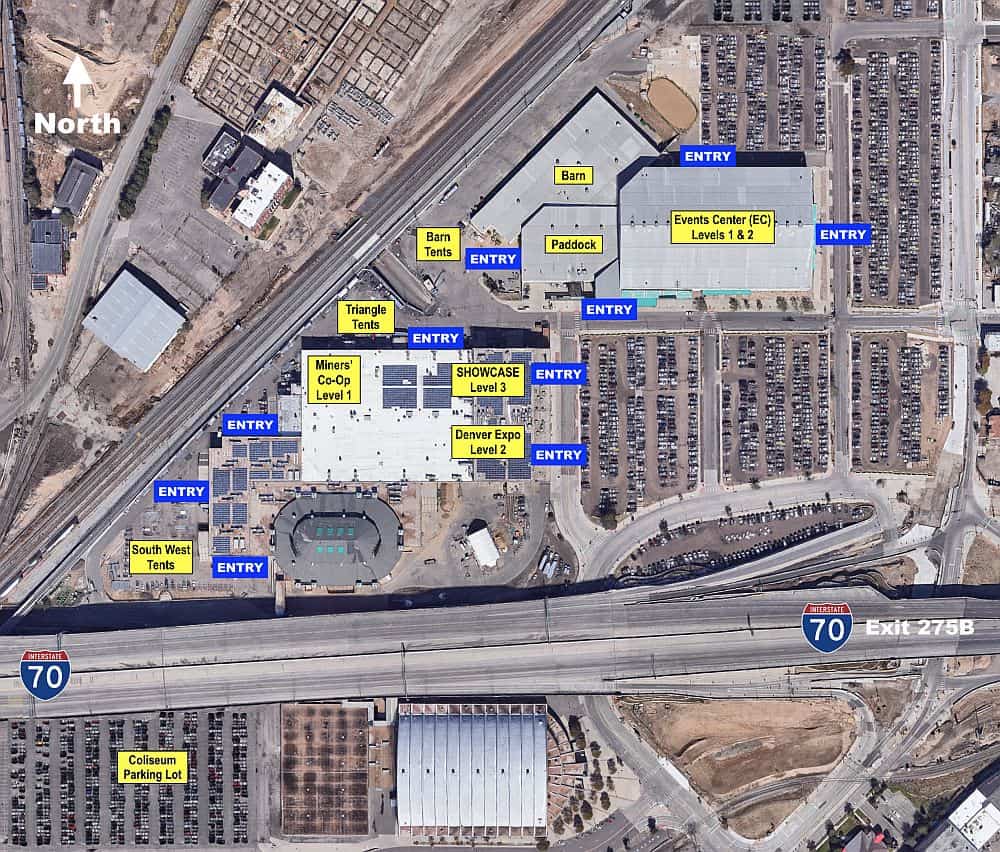 New for 2021! The Showcase on Level 3 is reserved for dealers who display the majority of their items in glass showcases. It is the place for exquisite mineral specimens, gems and gemstones, fine and artisan jewelry, rare fossils, gold, crystals of distinction, handmade knives, and so much more. In addition, specially chosen artists will adorn the walls of their booths with their art.
There will be at least a half-dozen food trucks on site. Organizers say you should plan to spend 4 to 6 hours to cover the entire show.
While entry and parking is free for all, please do leave your pets at home.
Denver Coliseum Mineral, Fossil & Gem Show
When
Daily @ 10:00 am-6:00 pm (September 10, 2021 - September 19, 2021)
What
Denver Coliseum Mineral, Fossil & Gem Show
Reader Interactions