Does your child love all things having to do with airplanes? Now they can become junior birdmen on a FREE flight designed just for kids. For the past 30 years the EAA Young Eagles program has been giving children ages 8 to 17 the chance to fly for FREE. According to the website, "It's the only program of its kind, with the sole mission to introduce and inspire kids in the world of aviation." This nationwide program has given more than 2.3 million children the chance to fly.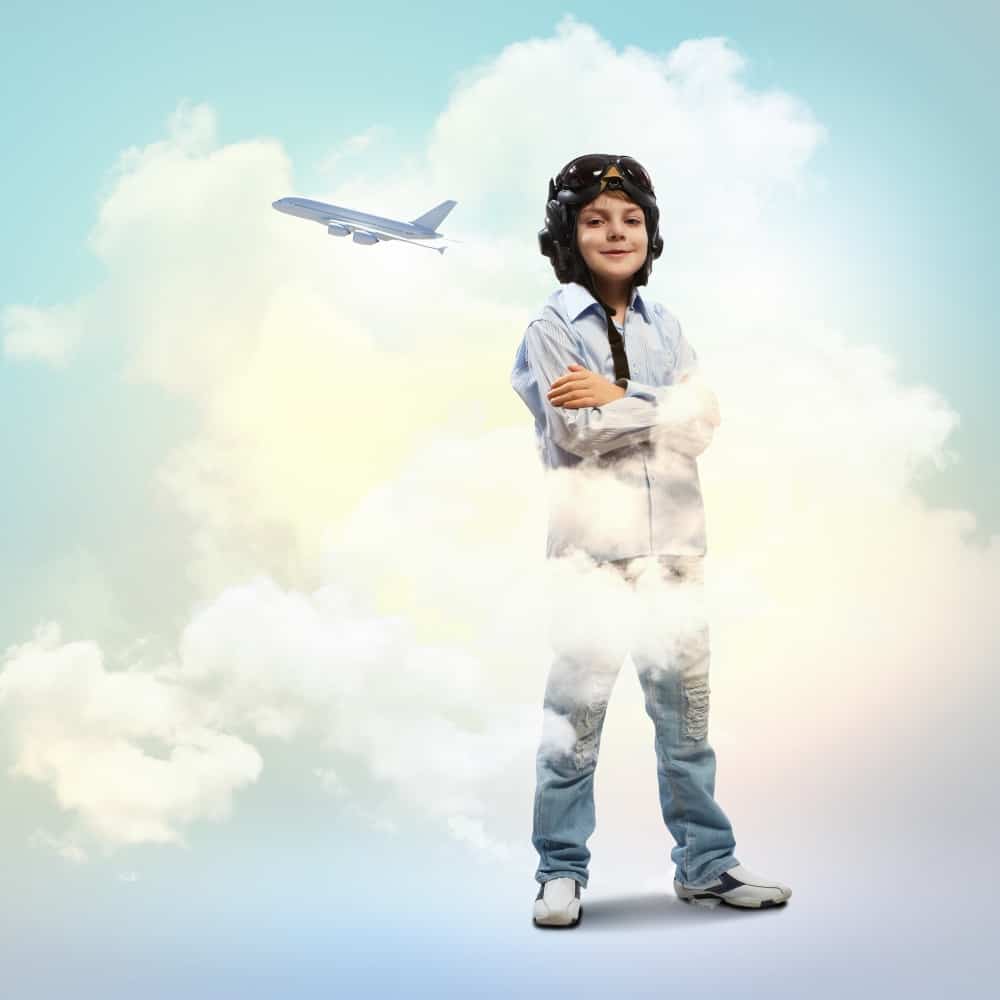 The flight experience last approximately 20 minutes. Before taking off, the pilot explains what will happen during the flight. He or she may also talk about the airplane, review an aeronautical chart (map), and complete a careful "walk-around" pre-flight inspection of the airplane.
The pilot will also explain the interior of the plane including the instrument panel and safety belts.
Once in the air, kids may even get the chance to take the controls (be sure to ask nicely). Back on the ground, there's more time to ask the pilot more questions about flying and the airplane itself.
Kids also receive an official Young Eagles logbook with a personal code to activate a free EAA Student Membership and Sporty's Learn to Fly Course.
This program wouldn't be possible if it wasn't for the dedicated team of volunteer pilots and generous donors. To learn more about the program, watch the video on their website.
If you are ready to schedule a flight, click on this link to find a location near you. We found Young Eagles Coordinators across Colorado, including Broomfield, Boulder, Englewood, Lakewood and Loveland. Even if there is not a coordinator in your town, contact the closest one as they know other participating pilots in the area.
Remember, "Up, Up and Away!"