You are beautiful! Such a simple statement, but so very profound. (No one can hear it enough, right?) You Are Beautiful started as a passion project in 2002, with the goal of helping people feel better every day. The project was run out of a two-car garage for years. Then, in 2018, the YAB HQ opened in Chicago.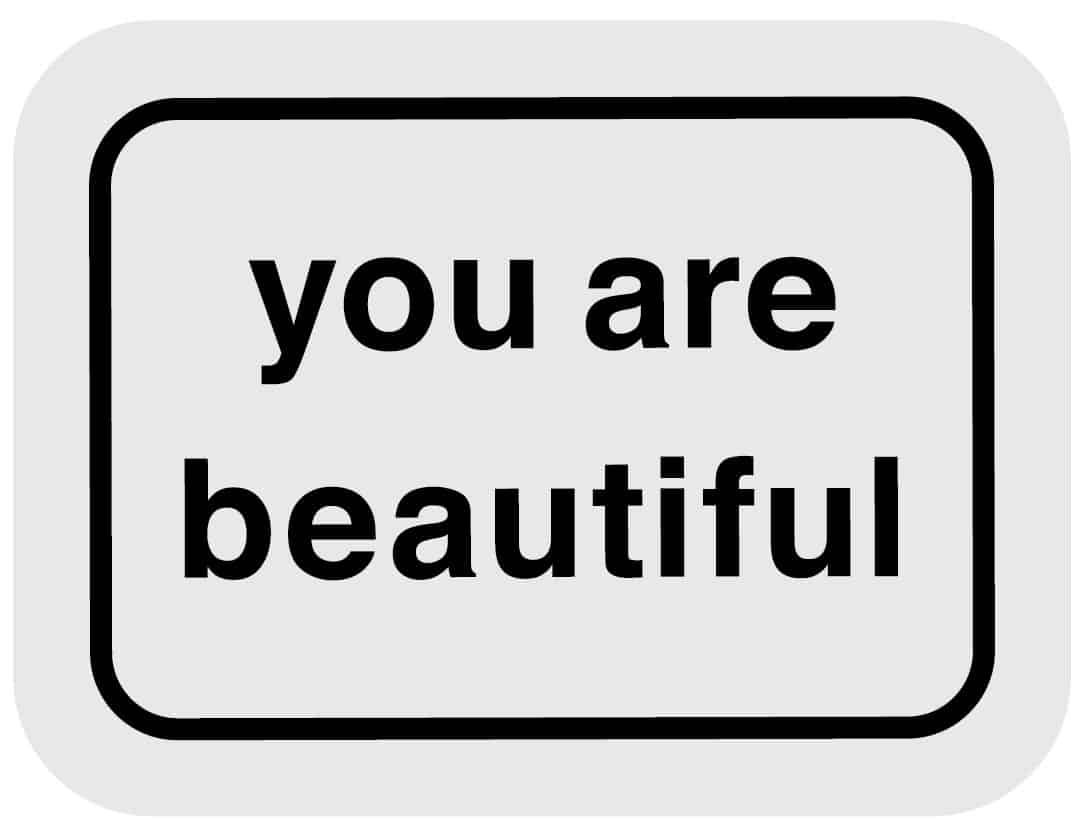 The YAB stickers are all part of a movement to spread a positive message with loved ones and strangers alike. No political or religious motive, just a positive affirmation.
For a SASE (self-addressed stamped envelope), the organization will send you five (5) FREE You Are Beautiful stickers — no strings attached.
Here's the address:
You Are Beautiful
3368 N. Elston Ave.
Chicago, IL 60618
To learn more about the program, click here.
If you like the mission, the organization sells lots of stickers and gifts with various positive statements and affirmations.
To learn more about how the mission of kindness got started, watch the short video featured on OWN's "Super Soul Sunday."
And, never forget, you are beautiful!