If your children or children you know need school supplies, the Denver Police Department will distribute 2,400 FREE backpacks filled with supplies on Saturday, August 8. The Denver Police Back to School Caravan will be at four locations across the city. No registration is required and the giveaway is open to all, with no requirements. That said, expect supplies to go fast.
DPD hopes students will have what they need to successfully start the school year, even if they are not attending classes in-person. Families are asked to practice social distancing and wear masks. Look for DPD cars and a bus at each location.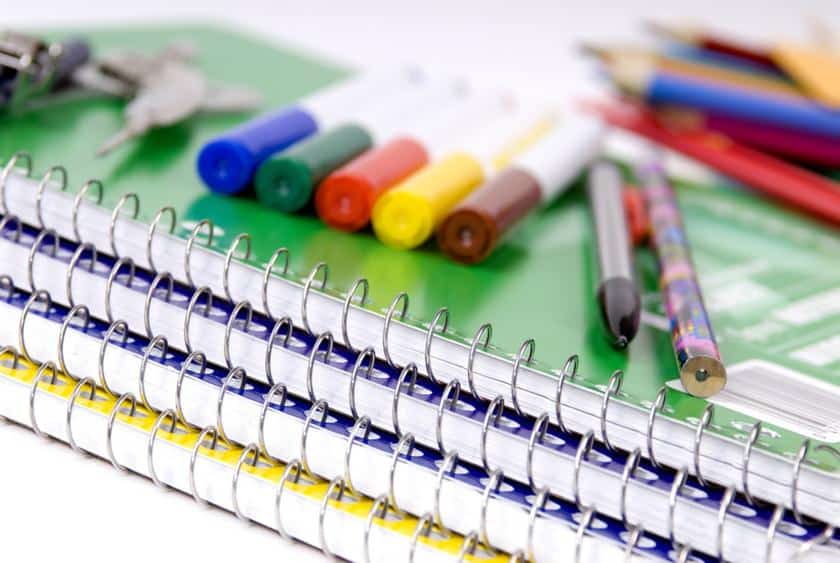 Here's where and when you can find the supplies.
Far Northeast Denver — Neighborhood Walmart
5141 N. Chambers Rd. 10:00 a.m. – 10:45 a.m.
East Denver — 1300 Block of N. Xenia St.
11:15 a.m. – 12:00 p.m.
West Denver — Cheltenham Elementary
1580 N. Julian St. 12:15 p.m. – 1:00 p.m.
Southwest Denver — Four Winds-Cuatro Vientos Park
3800 W. Alameda Ave. 1:15 p.m. – 2:00 p.m.
Thanks to Kroenke Sports and Alpine Bank for partnering with this event.