Every Saturday from 11 a.m. to 3 p.m., Lakeshore Learning Store offers FREE craft activities for kids (3 and older.) If you've never checked one out, Lakeshore is chock-a-block overflowing with games, arts & crafts, puzzles, blocks, educational software and more, all designed to teach kids, without them knowing they are boosting their brainpower.
The upcoming schedule promises lots of hands-on fun. Here's the line-up: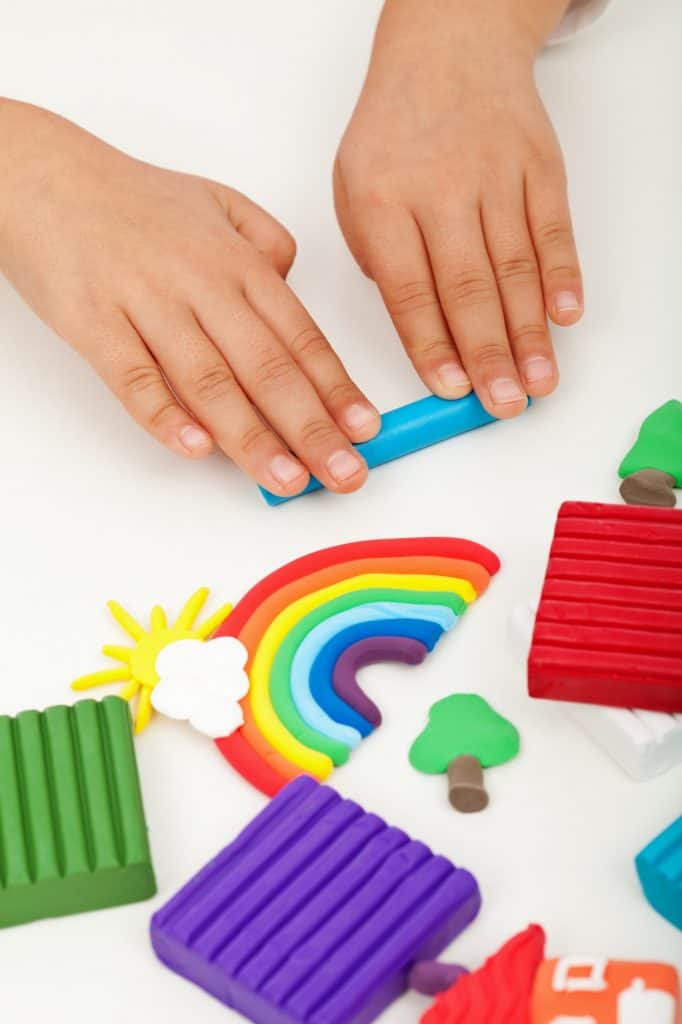 February 2 — Make a wind sock.
February 9 — Design a Valentine mobile.
February 16 — Craft a patriotic agamograph.
February 23 — Make a "Pete The Cat" stick mask.
March 2 — Design a bookmark.
March 9 — Assemble a paper clock.
March 16 — Craft some Spring art.
March 23 — Make a vehicle craft.
March 30 — Assemble some finger puppets.
Colorado's Lakeshore Learning Store is located at 8680 Park Meadows Drive, Unit A, Lone Tree, 303-768-8484.
More Kid-Centric Events & Activities
Tuesday, February 19, 2019
Wednesday, February 20, 2019
Thursday, February 21, 2019
Friday, February 22, 2019
Saturday, February 23, 2019
Sunday, February 24, 2019
Monday, February 25, 2019
Tuesday, February 26, 2019
Wednesday, February 27, 2019
Thursday, February 28, 2019
Reader Interactions