The event is now full. JAX Mercantile Co. says, "Thank you, MHOTC readers!" Are you fishing for more information on fly fishing? The president of the Butterfly Pavilion, Patrick Tennyson, is giving a Fly Fishing Entomology Class at JAX Mercantile Co. (5005 W. 120 Ave.) in Broomfield. The normal charge for the class is $70, so it's a whale of a deal!
What's fly fishing entomology? It's about knowing how insect life cycles can improve your fly fishing skills and, ultimately, your ability to catch more fish.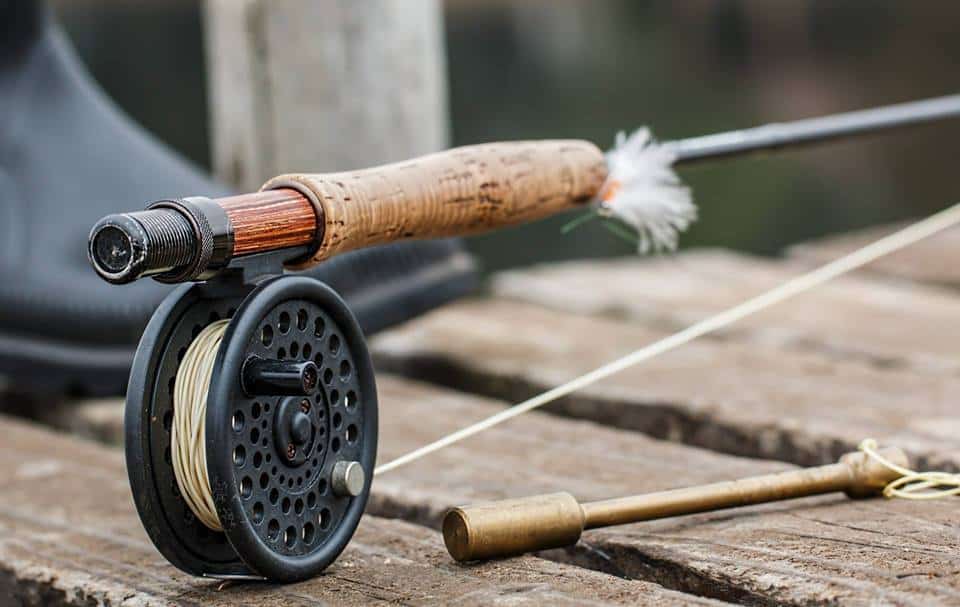 The FREE workshop is on Saturday, April 27 from 8:30 a.m. to noon. Have specific questions about fly fishing? This is the perfect class for you to "catch."
To register for the class, click here.